This FAQ describes the process to install the free Studio Ultimate plugins after upgrading from Studio HD to Studio Ultimate from the unlock store.

To begin, insert the Studio install disc or run the downloadable installer that you received with your initial purchase. You will be presented with the following Welcome screen: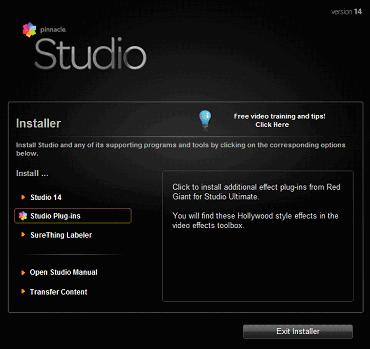 From this Welcome screen, select "Studio Plug-ins". This will start the plug-in installation process. You will be presented with the following screen, click OK.





From the next screen select the "Complete" option and click the Next button.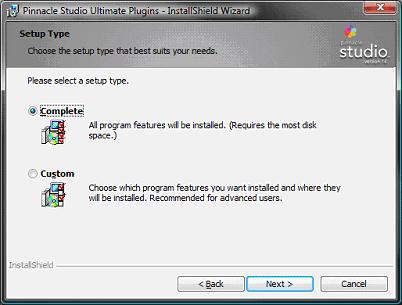 This will properly install the plugin content.Once this is complete, you can launch Studio and verify that the plug-ins are present.