Pinnacle Studio allows for the uploading of videos directly to Vimeo (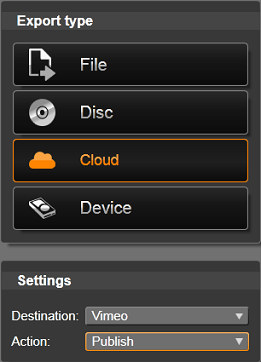 Next, click Start Publishing.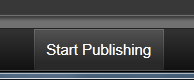 You will be prompted to log into your Vimeo account.  If you do not have a Vimeo account, there is an option to sign up.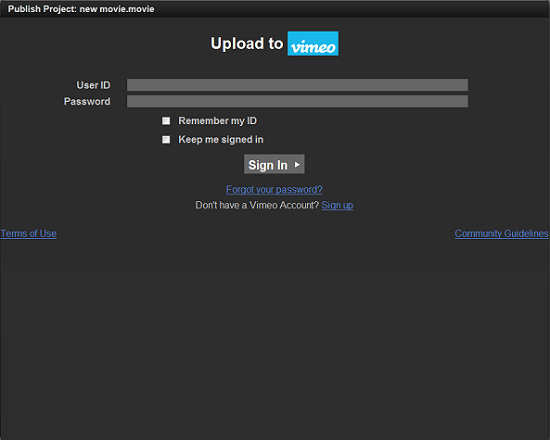 Once you have logged in, you can now adjust the following: 
Title
Description
Format
Tags
License
Privacy
 
Click Start to begin the upload process.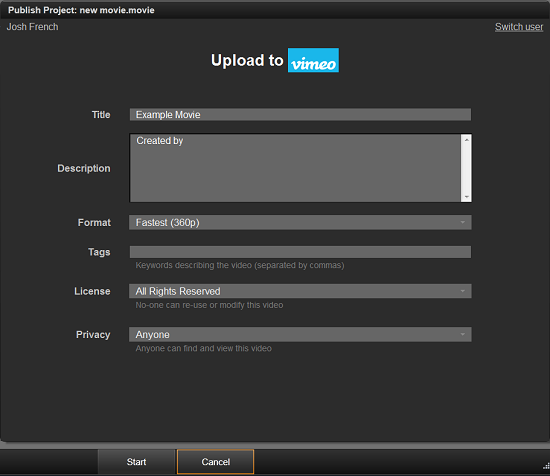 Once the file is successfully uploaded, you will be presented with the Upload Finished dialog.  You can click the Cloud icon to go to Vimeo to view the upload.