Studio gives "Error: Failed to publish your project to the web" When uploading to YouTube.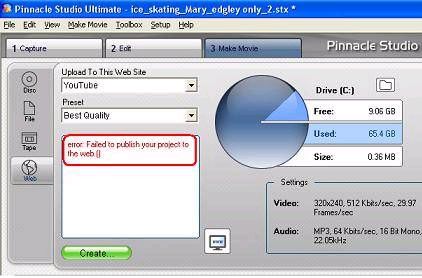 This problem is caused by Studio allowing up to 255 characters for the project name.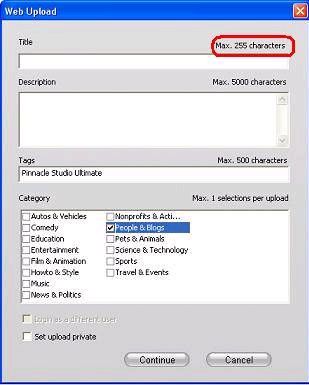 YouTube at some point changed the limit on file names to 60 characters. The work around is to make sure you keep the file name of the video you want to upload to YouTube to less than 60 characters.
We will update Studio to prevent longer names in the future. No ETA at this time for the change.