This is normal. If you moved a file in Windows and that file is already part of the Library database in Studio, the move is not automatically resolved in the Library. In this case you will need to re-link the Missing Media to the version with the updated name. If Missing Media exists, it will be noted in the Left side of the Library in the Missing Media section.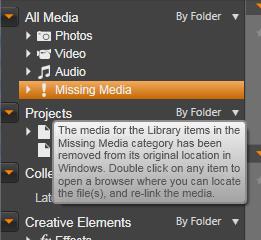 You will also see that the missing content has a red exclamation mark on it: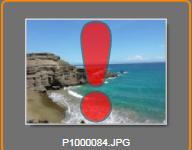 To re-link the content to the proper location or name, double-click on the missing item. You will be prompted with this window. Click Yes.
Browse to the new location or name, select the content and click Open.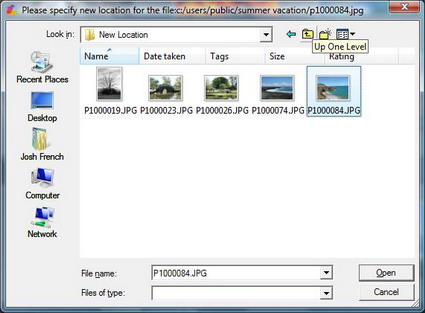 The red exclamation mark should now be gone and the content should be usable again. Repeat this procedure for each item that is missing.
Content that was deleted from the hard drive
If content was deleted from the hard drive, you will still see the item with the red exclamation mark. Since the content was deleted, it is not possible to re-link it. In that case you can just delete the item from the Library.
Note: If you deleted the content from the hard drive by accident, but still have access to it, you can put it back on the hard drive in the same location and Studio will recognize it again as long as it has the same name.