1) Once you have successfully downloaded the installer to your computer, double click on the file to extract the plug-in.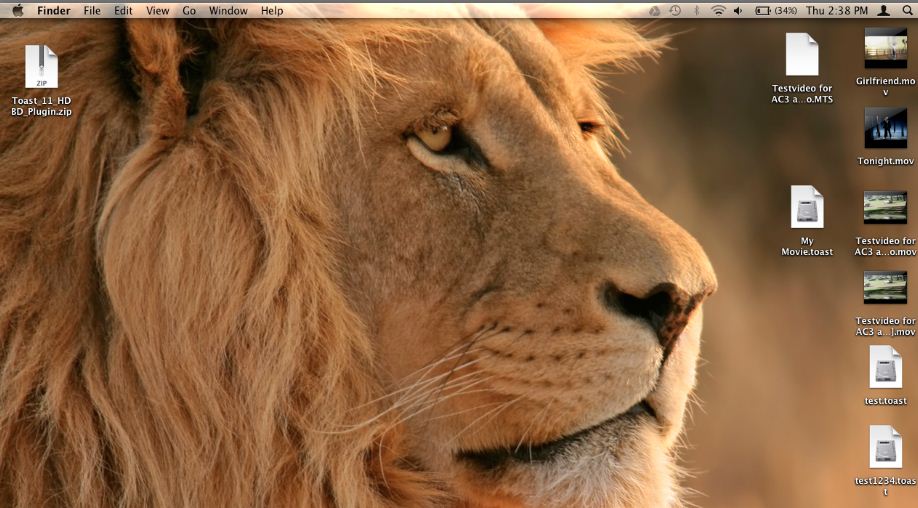 2) Upon extracting the file from the zip, you'll get the installer. Double click on the installer to start.


3) Toast HD/BD Plug-in installer will run. Click next to proceed.


4)  It is important to read the licensing agreement (EULA). After reading, click on the Next button.




5) Input your Serial Number (CD key) then click NEXT once it has been successful. Your Serial number is provided to you in your Order Confirmation.


6) After inputting the CD key the program will tell you that the plug-in is now enabled. Click Finishto exit.


7) The plug-in is now and enabled if you don't get the prompt to purchase the BD plug-in when choosing BD Option.


You can check out the link below for a tutorial on Creating High-Def DVDs and Blu-Ray Discs with Toast.