As you know WinZip® 6 installation files are included with the installation files of Roxio Toast 16 Pro
When launching WinZip® 6 for the first time, you may get the WinZip License Evaluation version instead of the License Registered Version .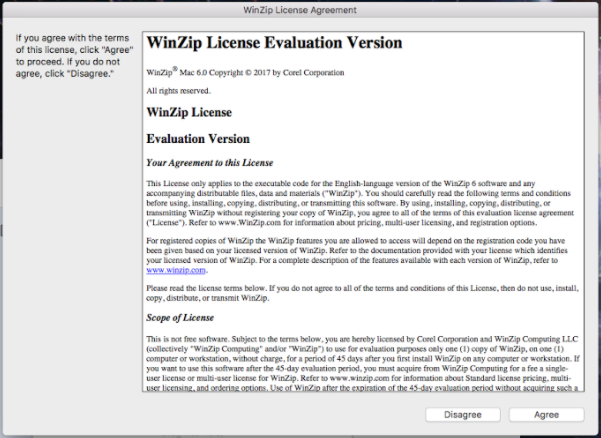 In order to proceed with the WinZip® 6 registered license, you will need to launch Toast 16 Pro first and then WinZip® 6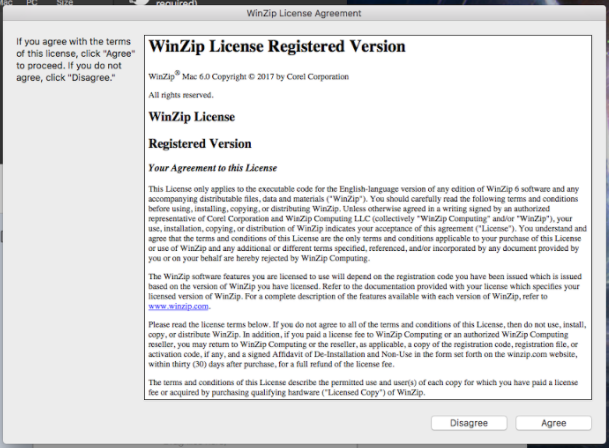 This needs to be done only once. Any other times it will not be necessary to have Toast 16 Pro active since WinZip® 6 will be a registered license.