The first thing to check is whether PaintShop Pro is identifying white correctly. Use the Eyedropper tool on the Materials palette to sample a yellow pixel you think should be white.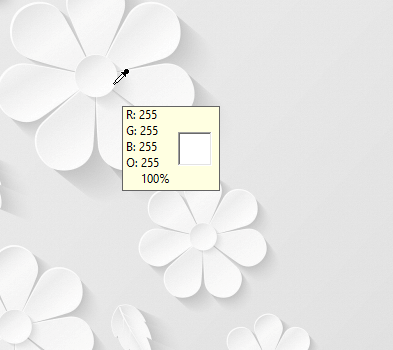 If the RGB values are all 255, which is white, then PaintShop Pro is working fine but you have a display issue. This is often caused by a loose connection between the monitor and computer, so check that first.
If your monitor connection is fine, the second check is to make sure your video drivers are up to date. 
----------
You can also find the PaintShop Pro Q&A video here on the Discovery Center, where we answer more questions submitted by PaintShop Pro users