If your cursor shape has changed to a cross-hair symbol, it means that Precise Cursors have been enabled. Some users prefer this setting when they're working in very fine detail.
With Precise Cursors, there is a cross-hair on your cursor when using the Selection tools, Background Eraser, Paint Brush, etc.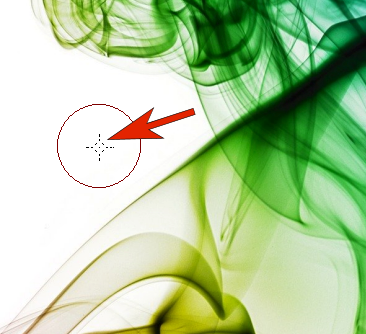 To turn this off, go to File > Preferences > General Program Preferences > Display and Caching, and uncheck Use Precise Cursors. Click OK and your cursors will be back to normal.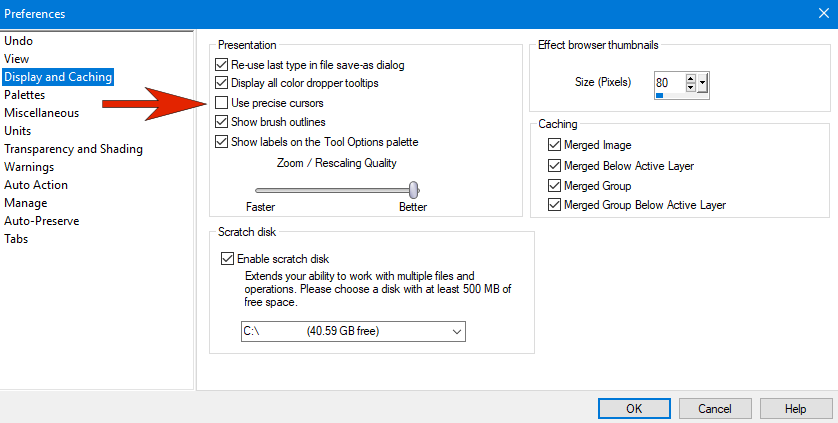 ----------
You can also find the PaintShop Pro Q&A video here on the Discovery Center, where we answer more questions submitted by PaintShop Pro users