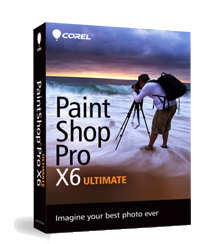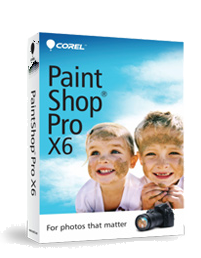 After installing Service Pack 1 for Paintshop Pro X6, the zoom in and out setting has changed to where it no longer allows the user to resize the document window while the workspace has tabbed documents unchecked. This article includes a Hotfix that will resolve this issue.

Attention: Before you install this Hotfix, please make sure your version of PaintShop Pro X6 has SP1 (Service Pack 1) installed. The link to install Service Pack 1 can be found here:


http://www.corel.com/corel/pages/index.jsp?pgid=800161&ppid=7100001

If you install this Hotfix without installing Service Pack 1, then the program may experience stability issues.


Hotfix Download Link:

https://docs.google.com/a/corel.com/file/d/0B5-ypCMyYk97NnRiajQyQnBDYlE/edit
Click on the above link to access the Google Drive where the Hotfix is located
Click on File and select Download from the menu
Please download the hotfix.zip from the Google Drive and unzip the "PSPX6_Hotfix.exe" content from that folder.
Make sure PaintShop Pro X6 is closed just prior to running the PSPX6_Hotfix.exe file
Double-click the PSPX6_Hotfix.exe file to execute the installation process


Please note this hotfix will not be published separately as a PaintShop Pro X6 update until the next Service Pack becomes available. Once Service Pack 2 is released (date to be determined), it will include this update for those users who have not yet installed the Hotfix.