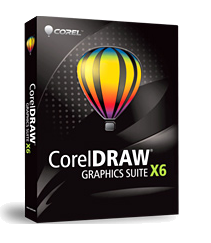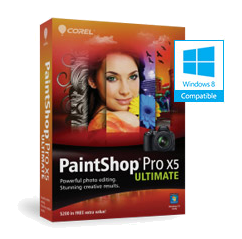 If a program was recently installed or had made changes to a product and only to find that image files for the program are displaying as icons rather than thumbnails, there are a few simple ways to restore the view back as a thumbnail. 

Note:  Thumbnail view is not possible when reading from a disc.  All photos, objects, clipart, or other images must but saved files on the local machine. 


In some cases, files on a local machine lose their thumbnails, and appear as program icons.  To change back their appearance, please do the following:


Right click on any icon and select Open with...
Select Choose default Program. 
Make sure that Always use the selected program to open this kind of file is checked
Select a different program other than the one already selected (it doesn't matter which).  NOTE:  It may be necessary to click the down arrow beside Other programs in order to view other choices.
Now, the icons will take the appearance of the selected program or application. 

Repeat the above procedure, but change the image back to the correct application needed to open the files with; ie: Corel® Draw or PaintShop Pro.  This will often re-set the icons to show thumbnails; it can take a few seconds and it may be necessary to refresh the folder. 

If all of the above fails, generally running a repair of the program off the installation disc, or download, will refresh the icons to thumbnail view.