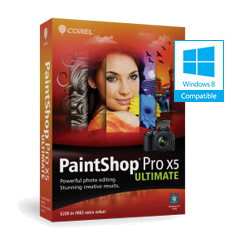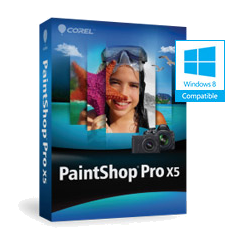 Issue

A most recent issue has come to light regarding Corel® PaintShop Pro X5 and with a recent Microsoft® update namely KB2670838.  This update causes some freezing in PaintShop Pro X5, which will lead the to program to eventually hang resulting in having the program to be terminated through the Windows'® 'Task Manager to close it.  Other symptoms of this problem could result in a blue screen and possibly Windows restarting whenever Corel® PaintShop Pro X5 is launched.

This update (KB2670838) improves the features and performance of the following components:

Direct2D
DirectWrite
Direct3D
Windows Imaging Component (WIC)
Windows Advanced Rasterization Platform (WARP)
Windows Animation Manager (WAM)
XPS Document API
H.264 Video Decoder
JPEG XR codec


Resolution

As of the moment, uninstalling the update KB2670838 is the only way to fix this issue.  To find information on how to uninstall Windows® updates, please click on the following link below.  ForWindows 8 users, follow the same process after accessing the Control Panel.  So far only a few users have been affected by this update.  If experiencing these symptoms, it is recommended that this Windows® update be uninstalled immediately.