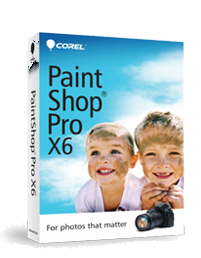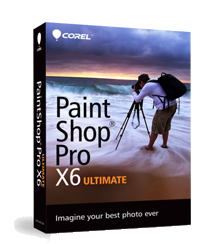 Procedure


1. Setup Wizard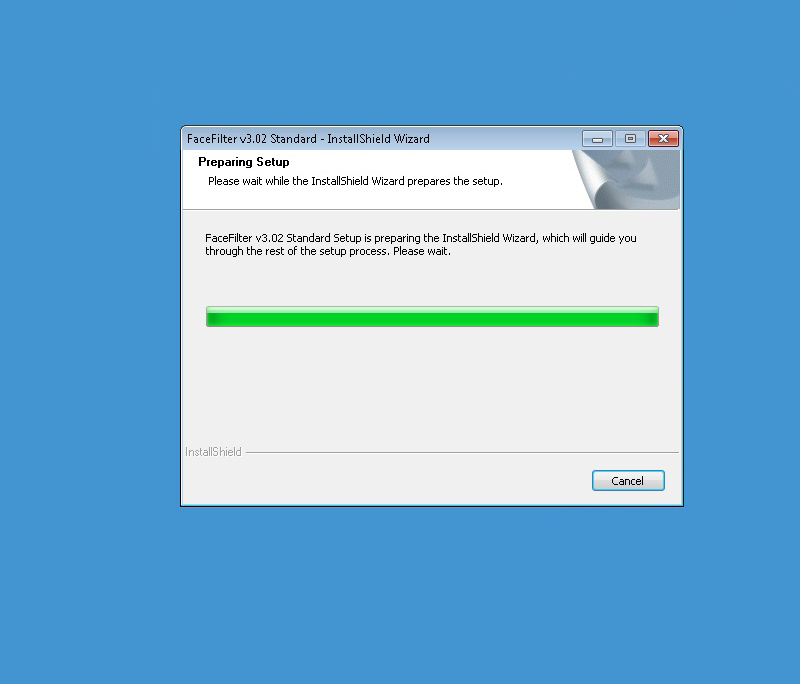 2.  Installation continues with the Install Shield - Click the Next button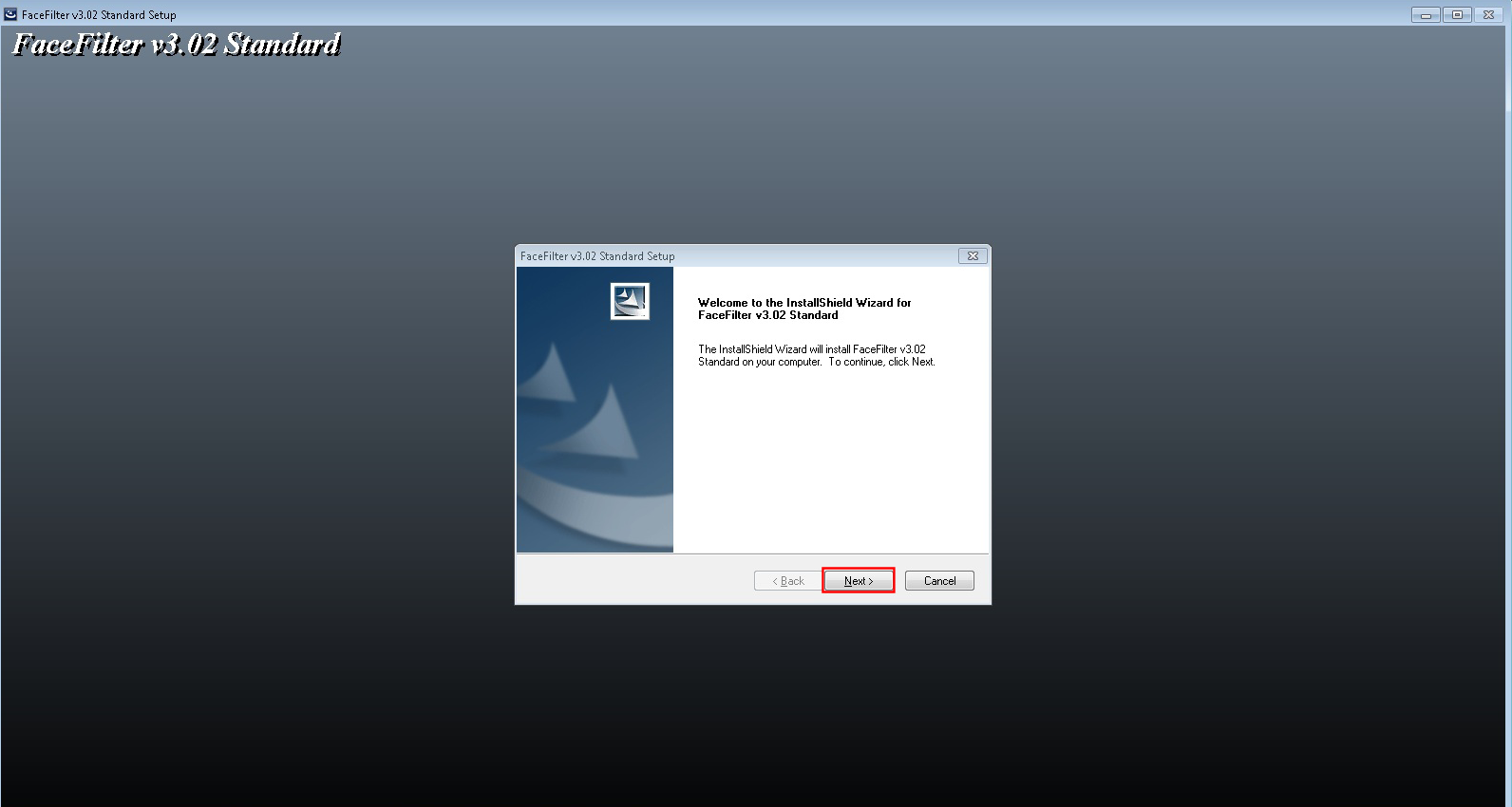 3.  Accept the End User License Agreement (EULA) by adding a bullet (dot) beside the option "I accept the terms of the license agreement", and click the Next button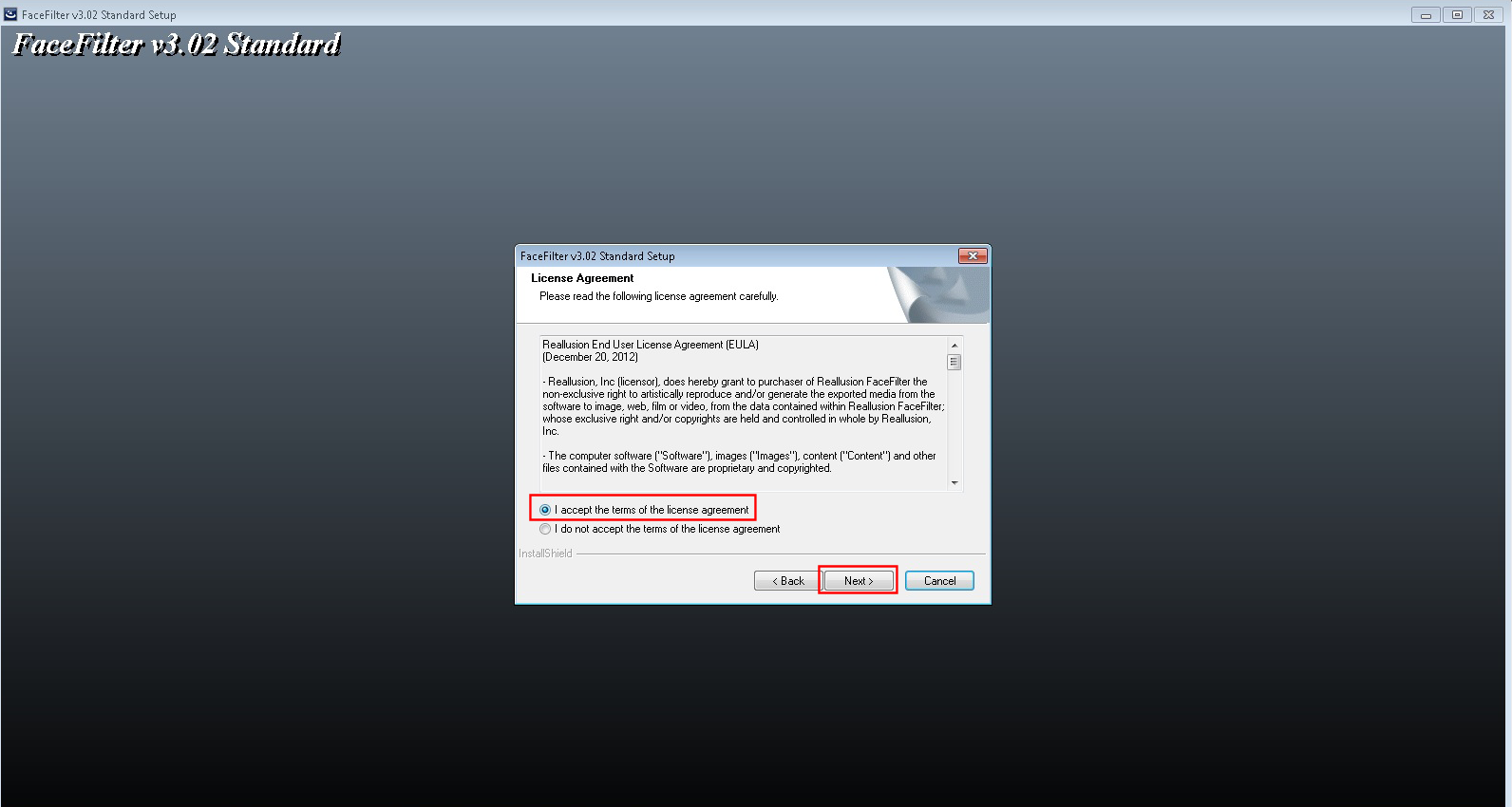 4.  Type in customer information, including the FaceFilter Studio 3 serial number that is located in your order confirmation form, or on the DVD envelope.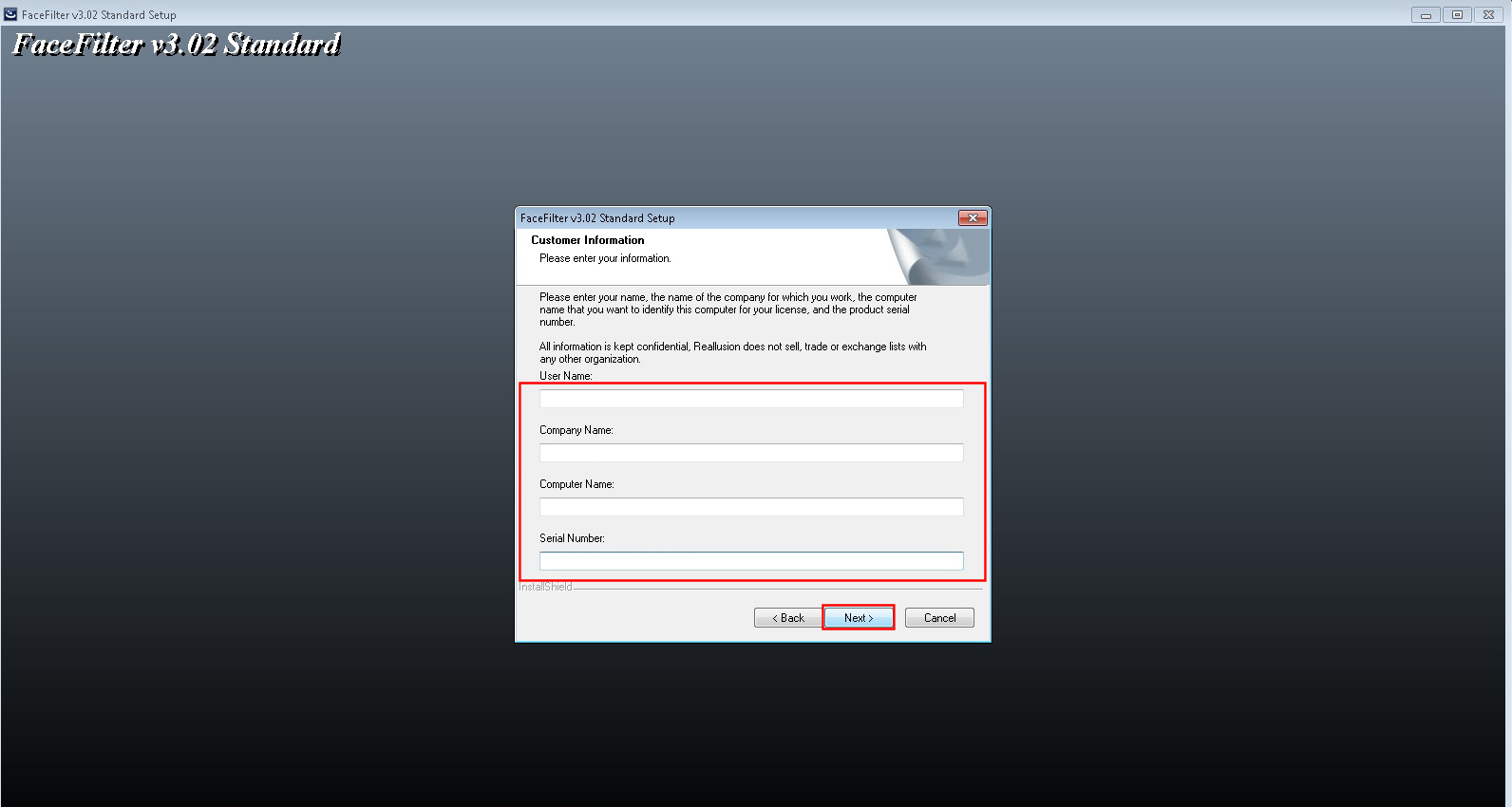 5.  Serial number/ License key validation step.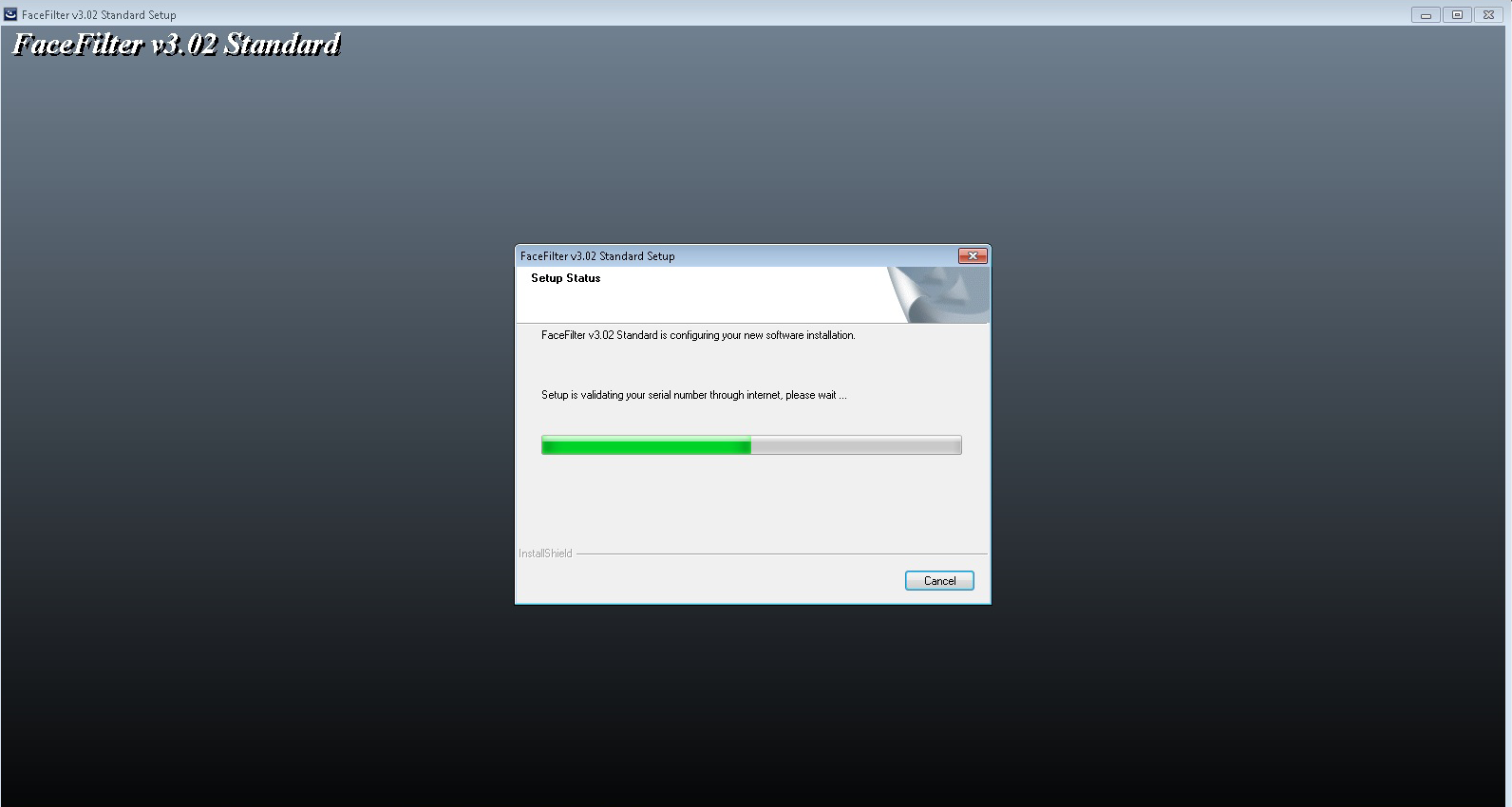 6.  Offline message (no internet connection) - Cannot validate the license key or serial number.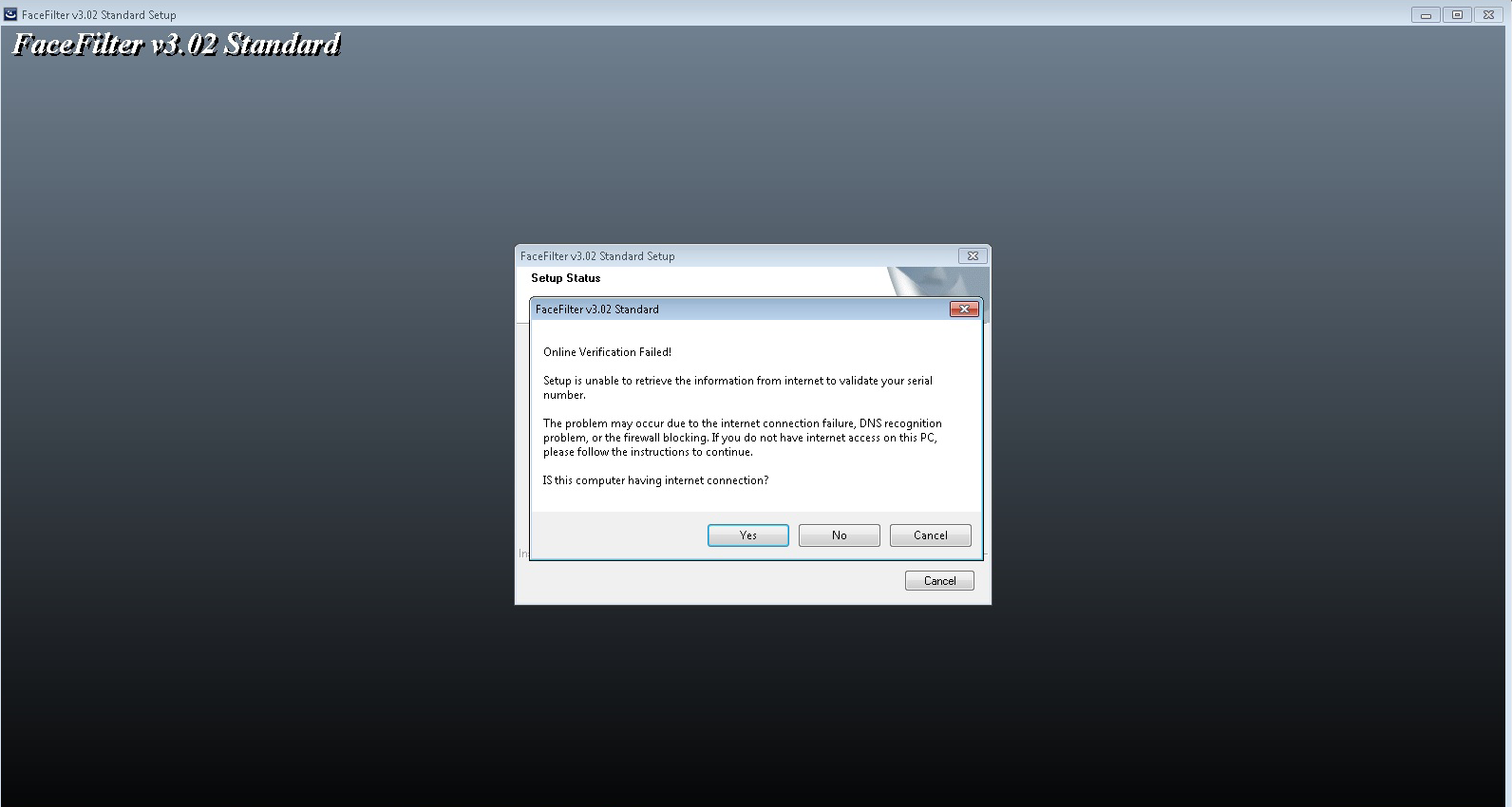 7.  Clicking 'Yes' from the previous image, this is the message you will get.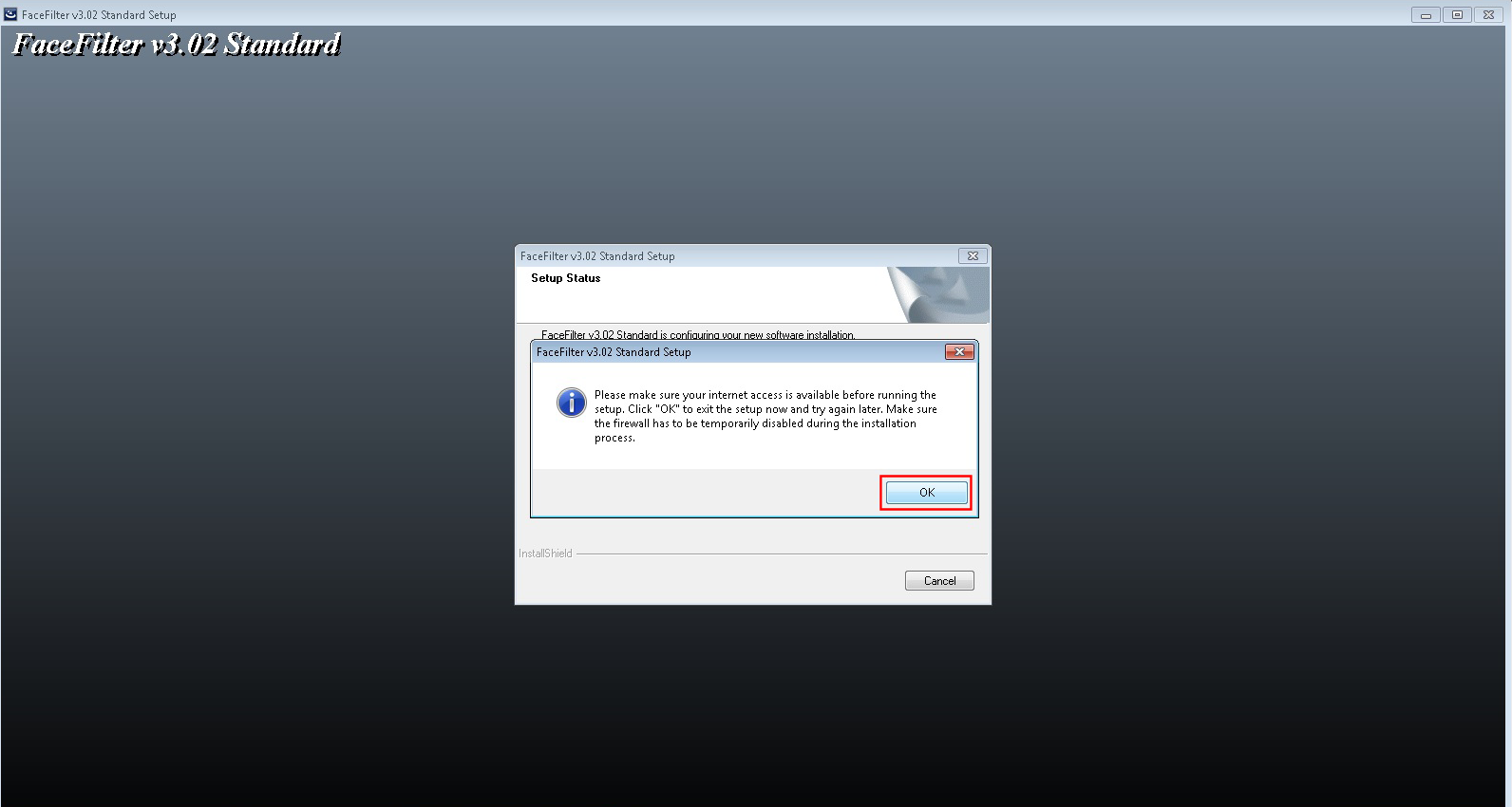 8.  Clicking 'No' will lead you to the subsequent message below.  Once you have obtained an Activation Code from Reallusion, simply click the Back button. To contact Reallusion, either call their long distance number at 1-408-573-6107 for customer support or  go online to their website at www.reallusion.com/support and you can submit your request for an activation code there.

Note:  The URL or web address (http://www.reallusion.com/customer/support/user/QForm.aspx)  in the last screenshot is not a valid.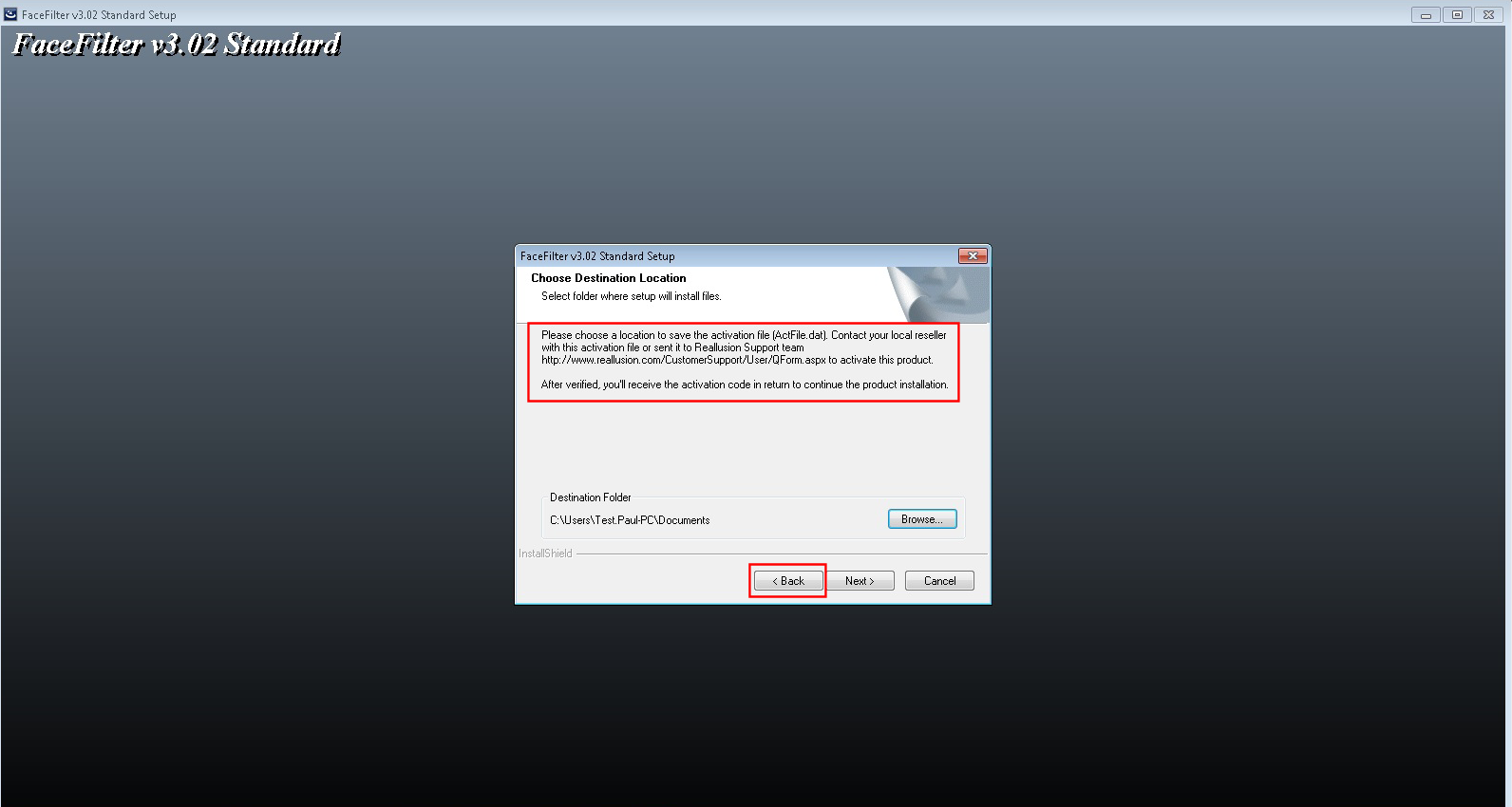 9,  Type in the Activation code that was provided by Reallusion and then click the Next button when it becomes visible.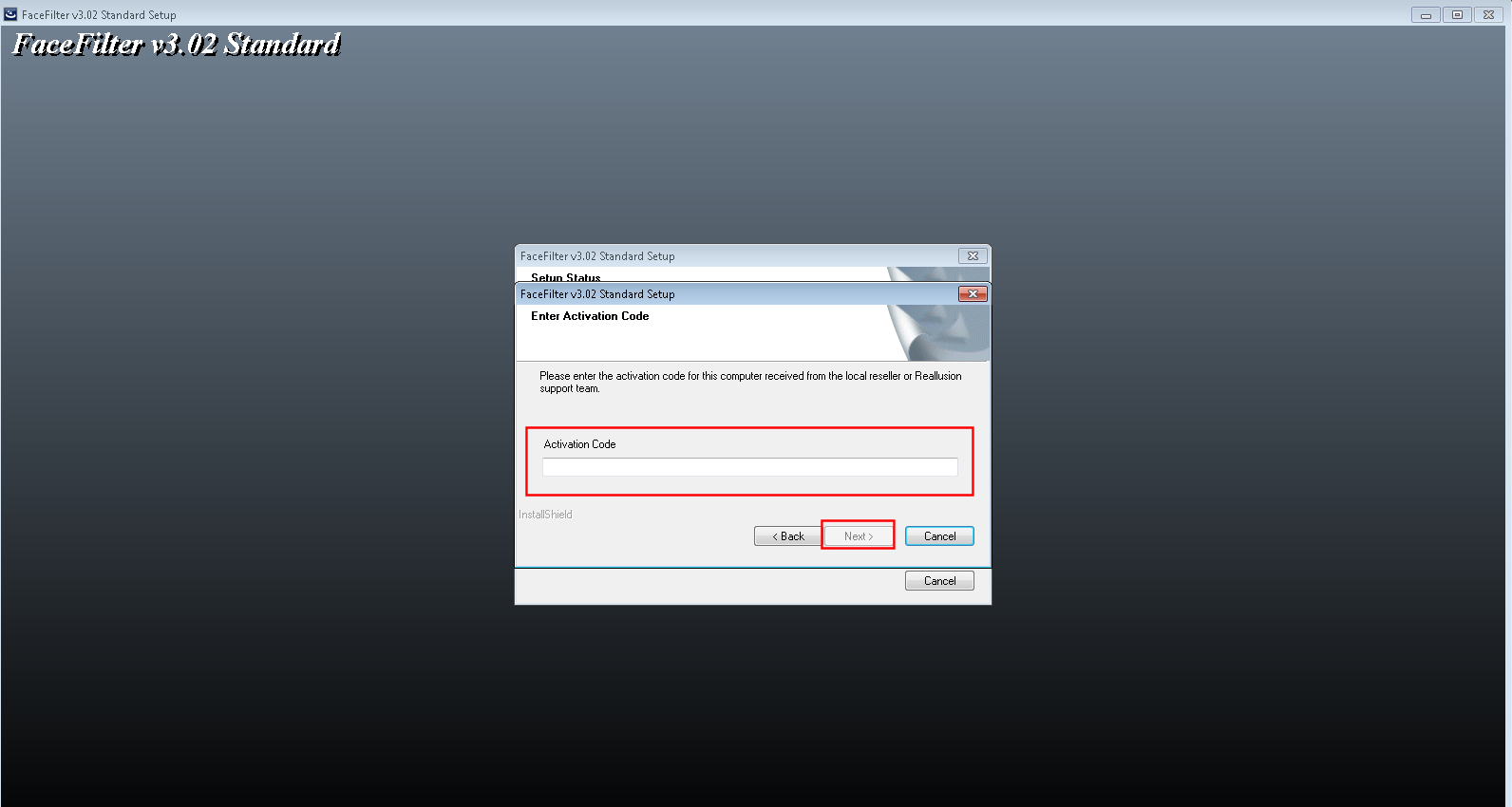 10  The remainder of the setup will continue as shown from step 8 in the installation processFaceFilter Studio 3 from Reallusion found at the following link: