If you are unable to upload an image to Facebook, and you are getting a blank window with the word <Successful> listed in the top left hand corner, here is what you would do to fix it:
Log onto your Facebook Account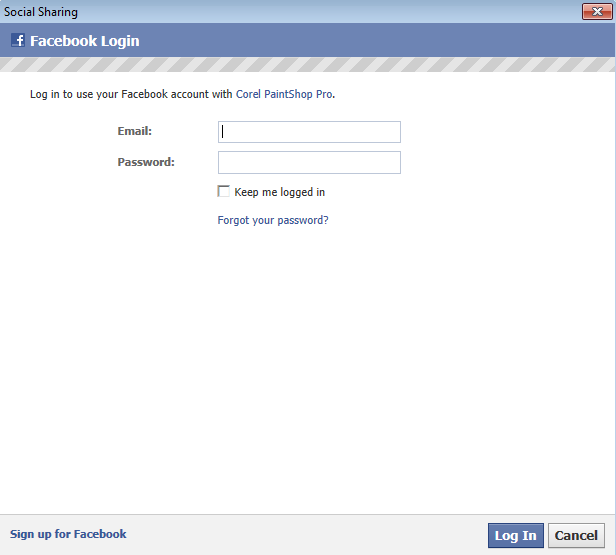 2. Click on the downwards arrow to the right of your Home button in the top right hand corner

3. Select Account Settings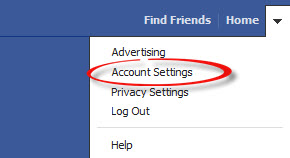 4. Click on Security on the left hand side of the page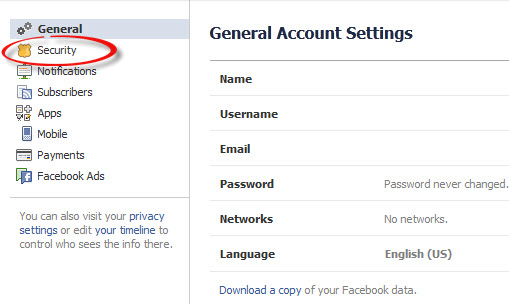 5. To the right of the Secure Browsing option, click on Edit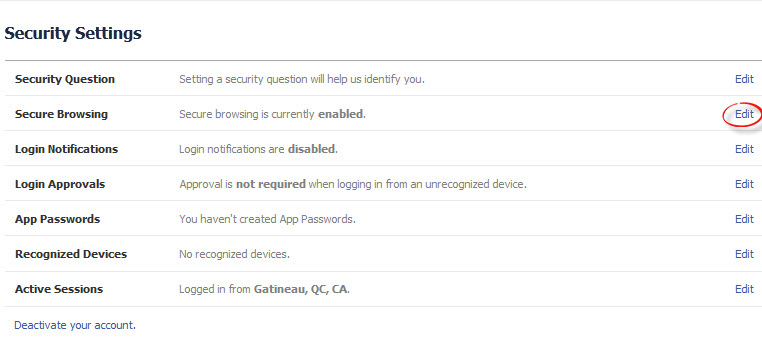 6. Deselect the square for "Browse Facebook on a secure connection (https) when possible"





7. Click on Save Changes

8. Go back to PaintShop Pro X4 and try to upload images