The new Instant Effects in PaintShop Pro allow you to spice up your photos by adding fun filters to them! You will learn how to apply mood to your photos in one click.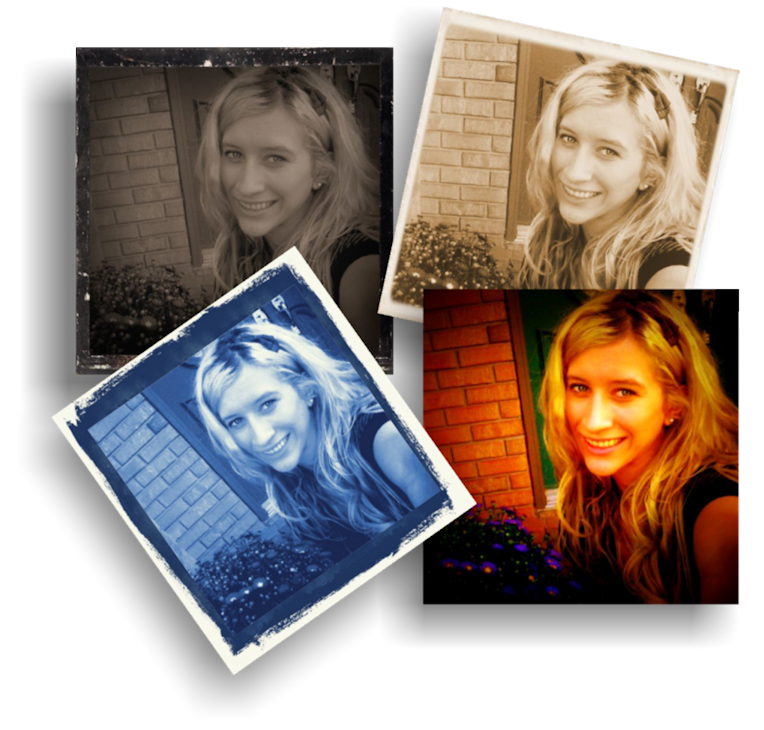 In this tutorial, you will learn how to:
Apply Instant Effects to a photo.
Combine multiple Instant Effects to create a unique image.
Instant Effects
1. Open PaintShop Pro and make sure you're in the Adjust Workspace.



The Instant Effects options are grouped together in eight sections, the first being "Recently Used" which is a collection of the last 10 effects that were applied.
The Artistic section contains effects that make images look like drawings, paintings and other works of art.
There is a section dedicated entirely to Black and White filters.
Film Styles contains a collection of effects that emulate the progression of photographic technology through the 20th century.
Landscape Effects are best used to change the look and feel of outdoor shots.
Portrait Effects specifically focus on the types of changes that will enhance faces.
Retro Effects add dynamic color changes when you're looking for that wow factor.
Traditional Effects are a quick way to apply commonly used filters such as brightness, contrast or vignettes to an image.
Each effect is shown as a thumbnail to show you what the result will be when it is used on the image.

1. Click on the photo from the tray below to bring it into the center of the screen.

2. Double click on any of the Instant Effect thumbnails to apply the effect to the image.



Instant Effects are great for applying themes to your photos.
Ever wanted to put yourself back in time.

Remember that these effects can also be combined; in this first example the Retro Surreal Effect is used, followed by the Instant Film Effect to produce a result that looks like a postcard.


There are no rules when it comes to using Instant Effects. Half the fun in using them is the unique ability to pick and choose which combination you want to apply to your photos.

In this next example, Sepia, Albumen and then Instant Film are used together to create a very unique black and gold look.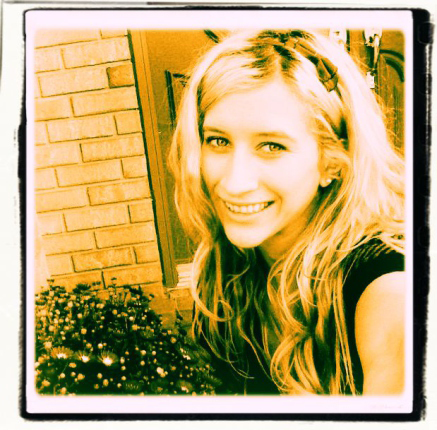 As you can see,Instant Effects have limitless possibilities for adding artistic flare to your Facebook or Twitter profile photos.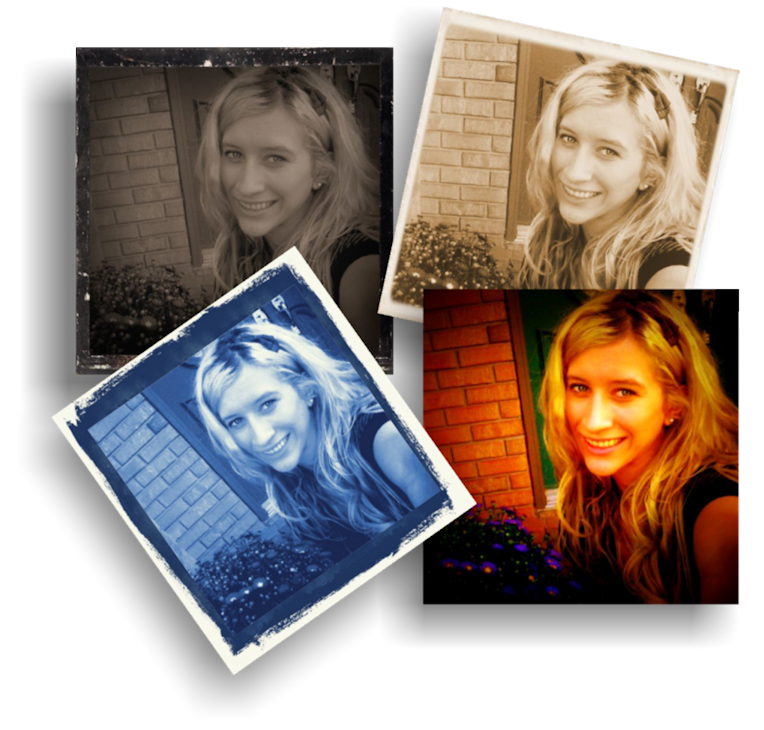 If you have enjoyed this tutorial, be sure to check out the other tutorials that are available in the Discovery Center.If you have any ideas for tutorials or projects that you would like to see in the future, please leave us some Feedback.