To change the default tab in PaintShop Pro 2021, follow the steps outlined below:
1.  Launch PaintShop Pro 2021
2.  Click File > Preferences > General Program Preferences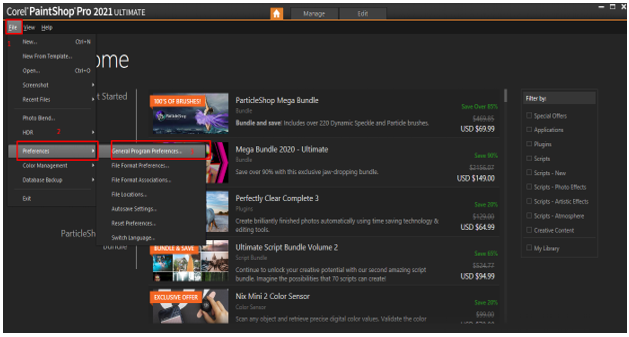 Under Preferences,  select Tabs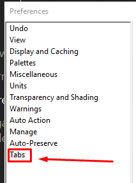 To the right,  in Visible Tabs menu, select one the following options to set your default tabs when opening PaintShop Pro:
Set the Welcome tab as default
Set the Manage tab as default
Set the Adjust tab as default
Set the Edit tab as default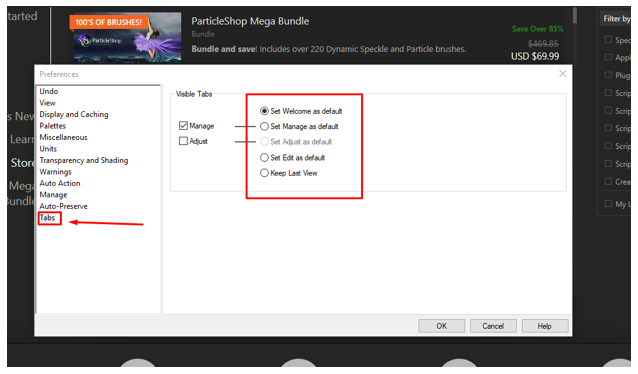 From this tab, you can also enable the Adjust tab by ticking the box of Adjust menu.