You can do more with your photos with dozens of new brushes, textures and over 100 royalty-free backgrounds
with the Corel Creative Collection that is included with Paintshop Pro X5 Ultimate.

This article describes where to find the Corel Creative Collection content that is included with Paintshop Pro X5 Ultimate
after it is installed.

Royalty Free Images


1. To find the royalty-free backgrounds from the manage section, expand the public pictures and then expand the
Corel PaintShop Pro Creative Collection folder.


There is a collection of Designs, Flowers, Nature, Sunsets and Textures!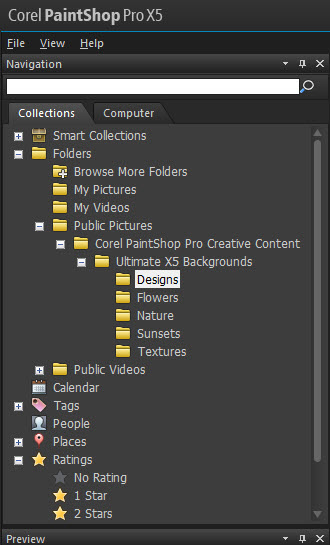 Designs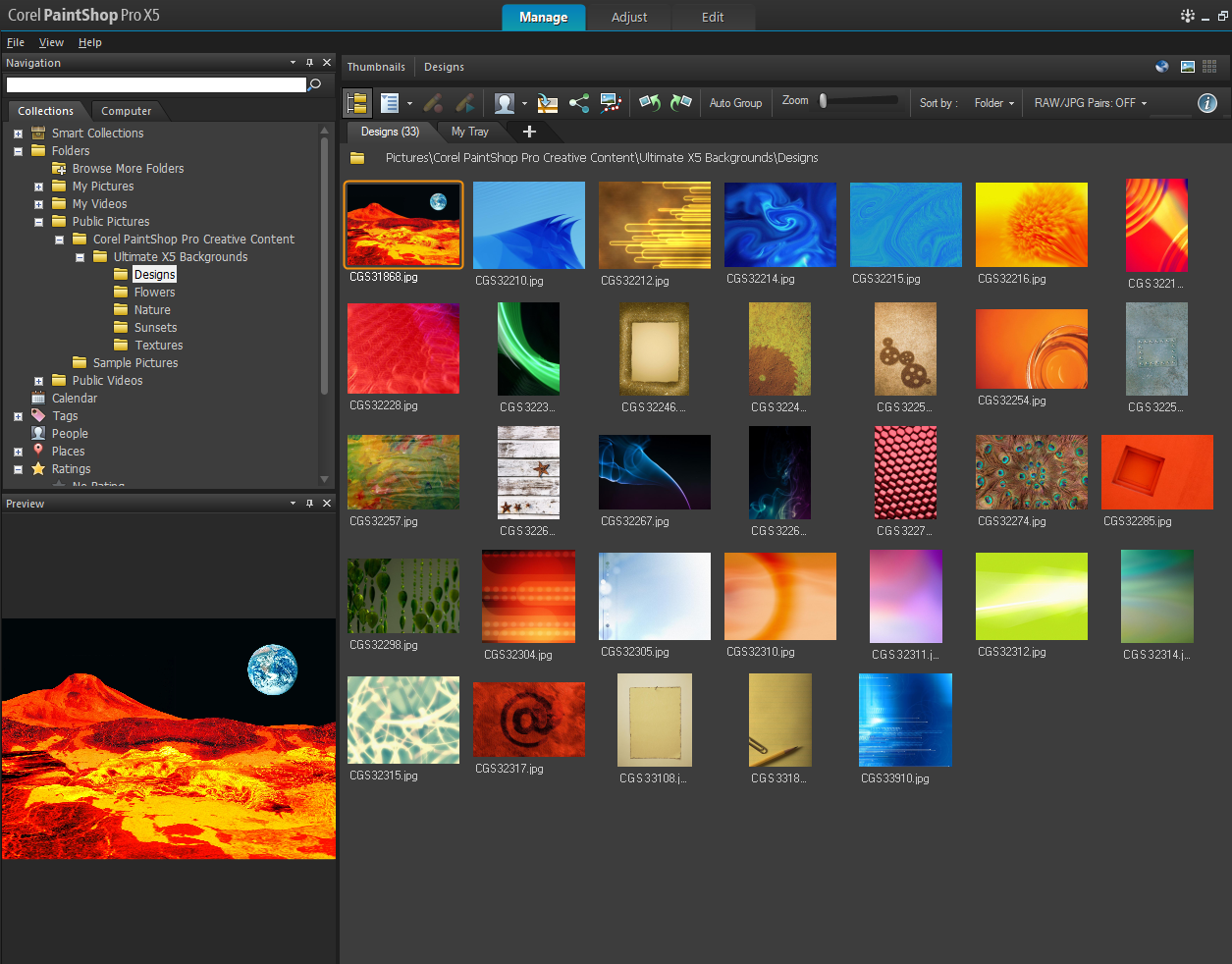 Flowers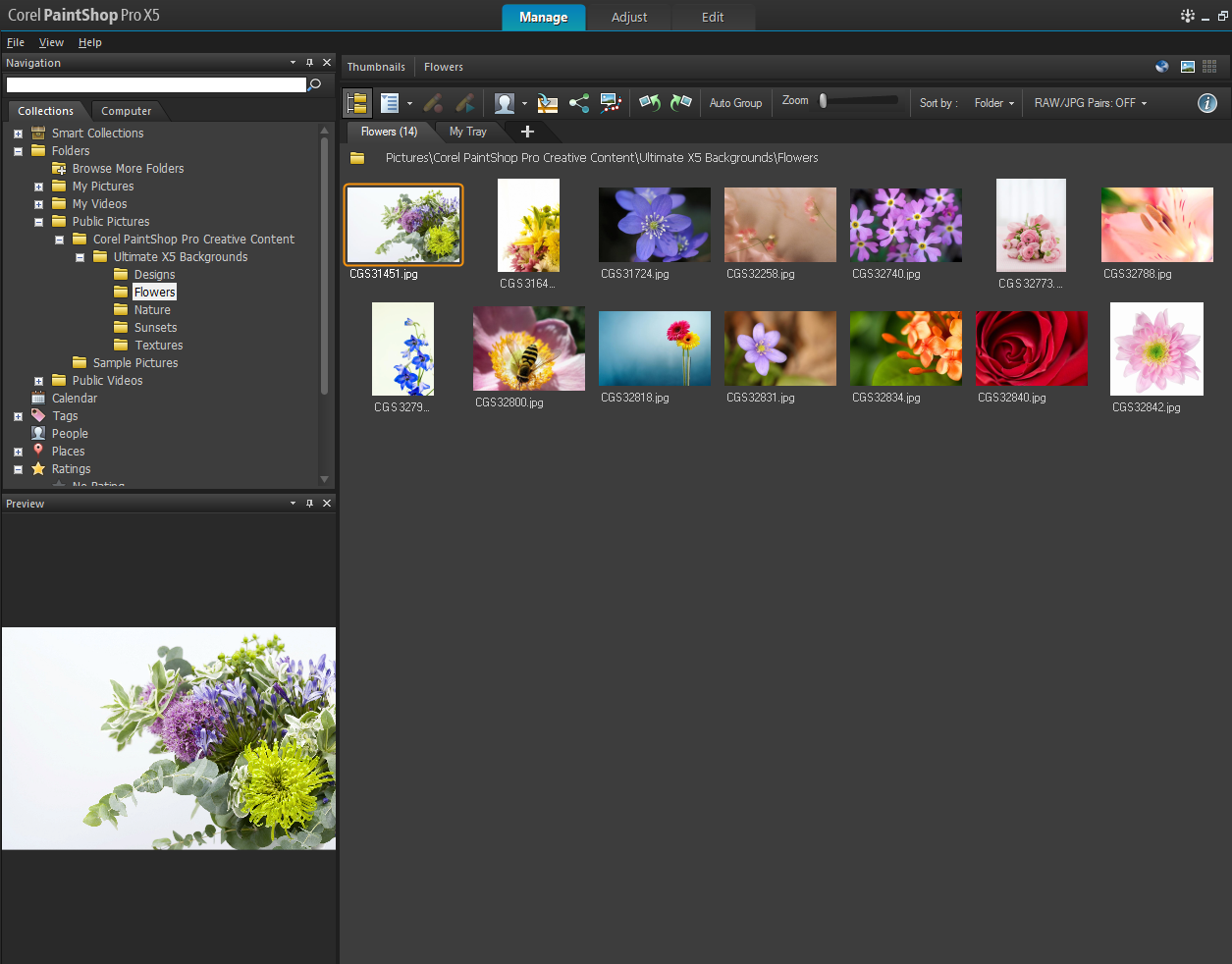 Nature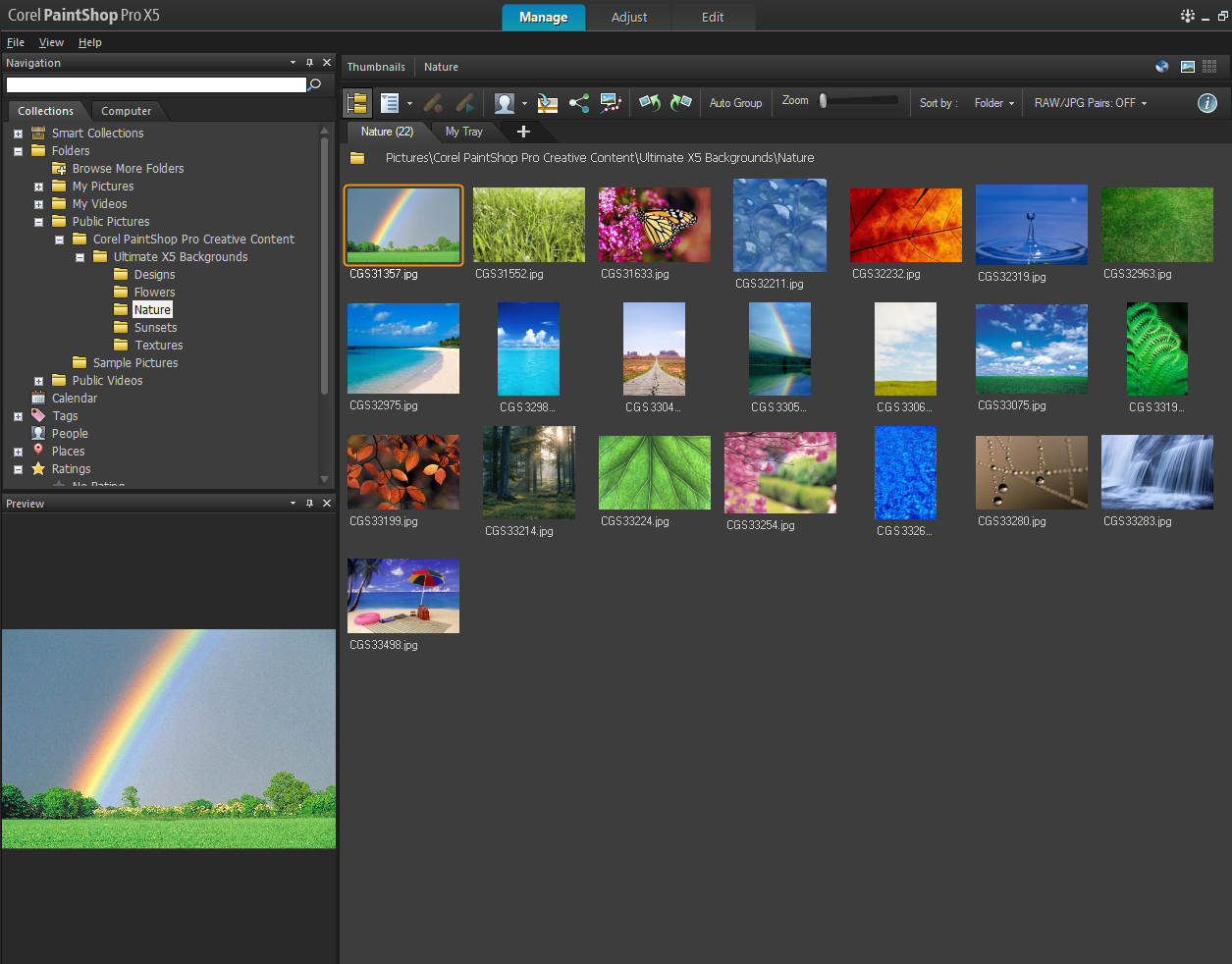 Sunset




Textures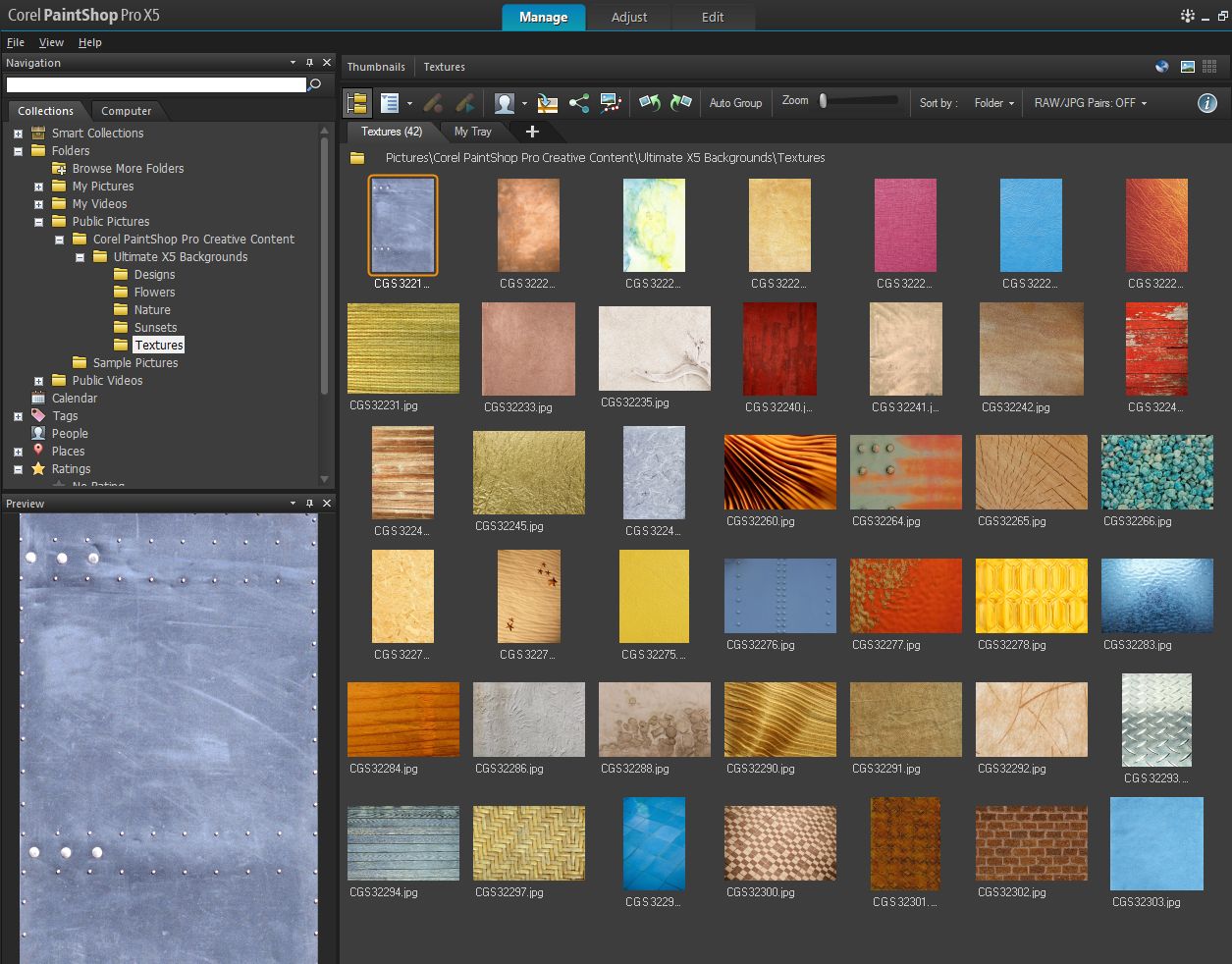 New Brushes

1. To locate the new brushes, under the Edit section with an image open select the Paint brush tool 



2. Expland the list of brushes and select Ultimate X5. There you will find new brushes included with the Creative Content pack.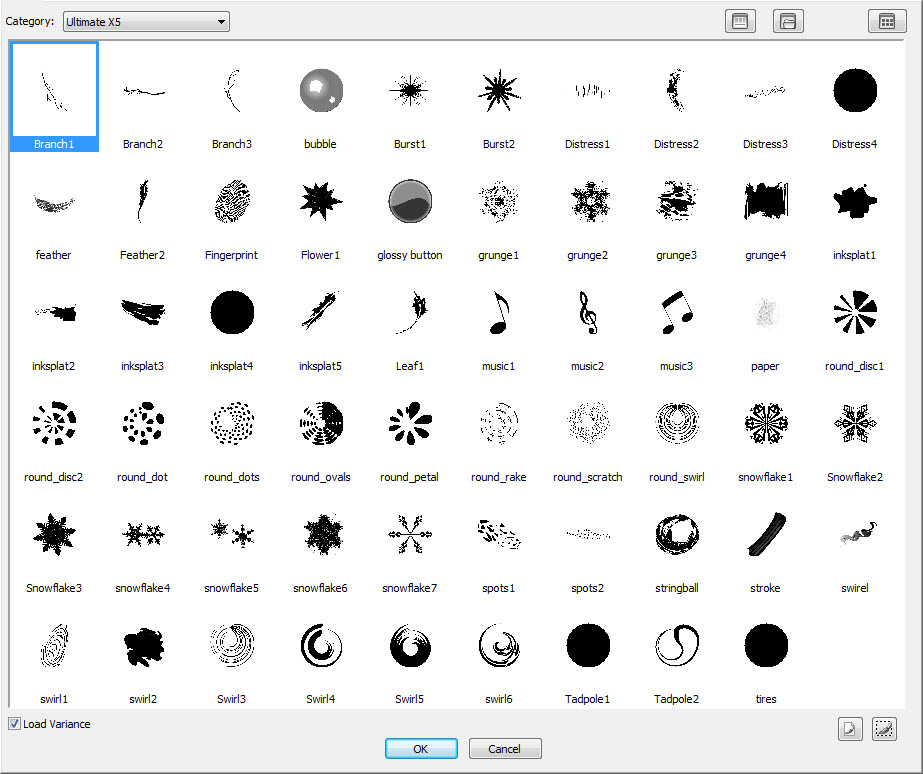 New Textures

1. To Locate the new textures, click on either the foreground or background and fill properties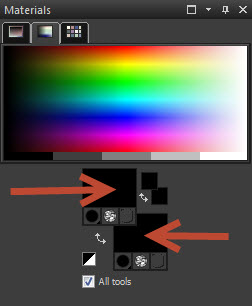 2. Add a checkmark to Texture.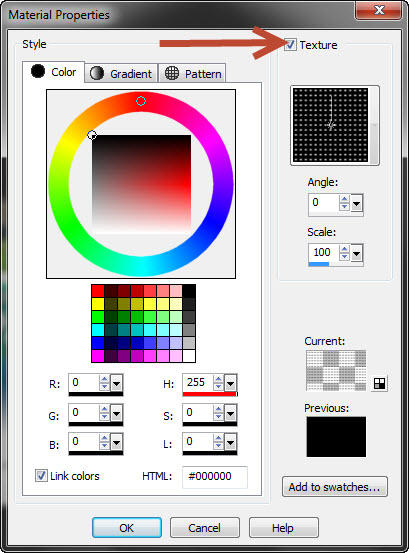 3. Expand the list of textures and under category select Ultimate X5 and that will display the new textures.