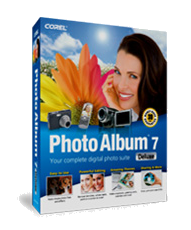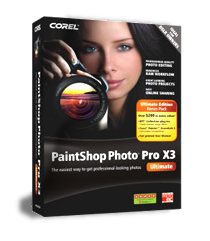 If the Photo Downloader no longer runs when you plug in your camera or memory card, follow the steps below to restart it:
Once you hook or connect (attach) a camera or a removable device to your computer, the Corel Photo Downloader automatically starts. If not, please follow these steps:
Click Start, go to Programs and Select Corelfolder (either Photo Album or PaintShop Photo Pro)Corel Photo Downloader.
If the Photo Downloader does not automatically start, you can find the Photo Downloader icon in the System Tray.
Right-Click on this icon and select Download from Device.
You can also configure it by selecting Optionsonce you right-click on the icon.
To further set the downloading options, click the Download Options.
If you would like to automatically start the Corel Photo Downloader when you boot your computer, please do the following:
Click Start, select Run.
In Runtype: msconfig in the Open box
Press the Enterkey or click OK
In the Systems Configuration Utility window, go to the Startuptab.
In the Startup Items, place a checkmark beside the Corel Photo Downloader option.
Click OK and restart your computer.

To disable the ability of the CorelPhoto Downloader, simply follow the last 6 steps and leave that Startup Item unchecked.


Keywords: 000004413, import, error, launch,


Keywords: download, import, upload, photos, images, pa, psp, x3