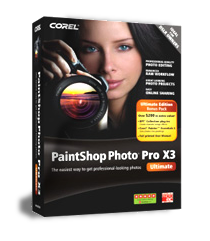 The Edge Seeker function requires that one change the selection type of after picking the "Freehand" selection tool.

First, open the "Tools Options" palette so that it is visible on the workspace.
Click on the "View" menu
Choose "Palettes"
Make sure there is a checkmark next to "Tool Options"


To select the "Edge Seeker" function:
Choose the Freehand Selection tool in your Standard Toolbar (the icon will look like a lasso). The Freehand Selection Tool can be accessed by clicking on the downwards arrow to the right of the Selection Tool (dotted rectangle icon). Clicking on the downwards arrow will open up a separate menu. The Freehand Selection Tool (lasso) is located within that open menu.
Go to the Tool Options palette located above the Toolbar, and change the Selection Type to Edge Seeker.
(See the image examples below)



Keywords: selection, edge, where, find, use, tool,