To locate the Corel Creative Content for PaintShop Pro X6 which includes brushes, displacement maps, gradients, line styles, masks, picture frames, picture tubes, patterns, preset shapes, and textures, please follow the steps below:


1. Open any web browser or internet program and go to the Corel homepage at www.corel.com

2. Click on the Sign In button at the top-right of the page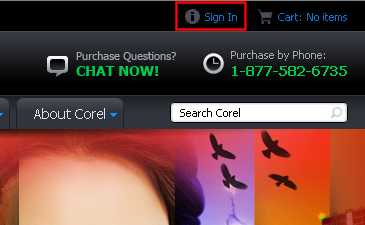 3. Sign in to Your Account page by entering your Email Address and Password and then clicking the Sign In button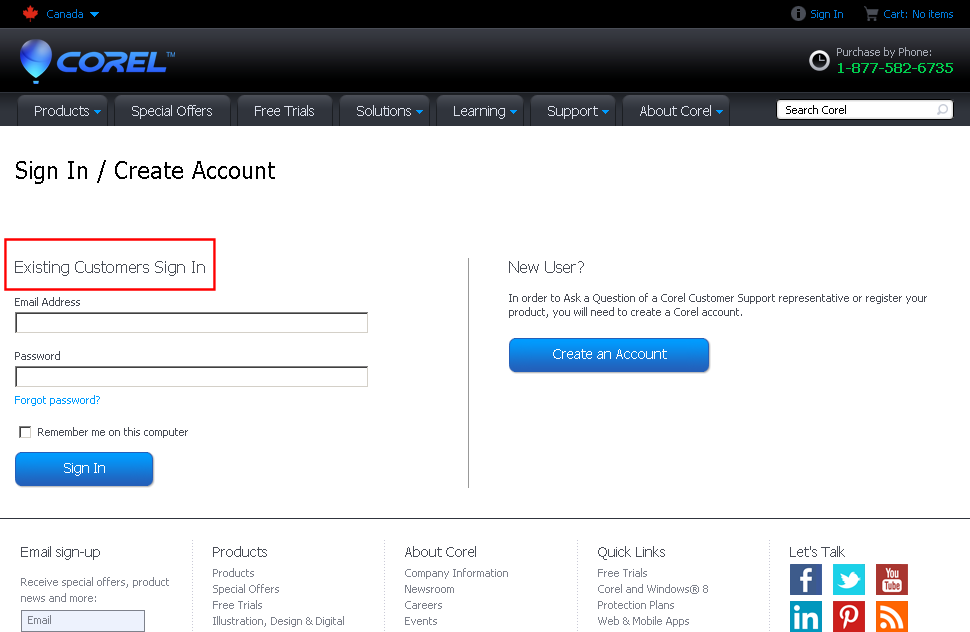 4. Click on Downloads for Members and Subscribers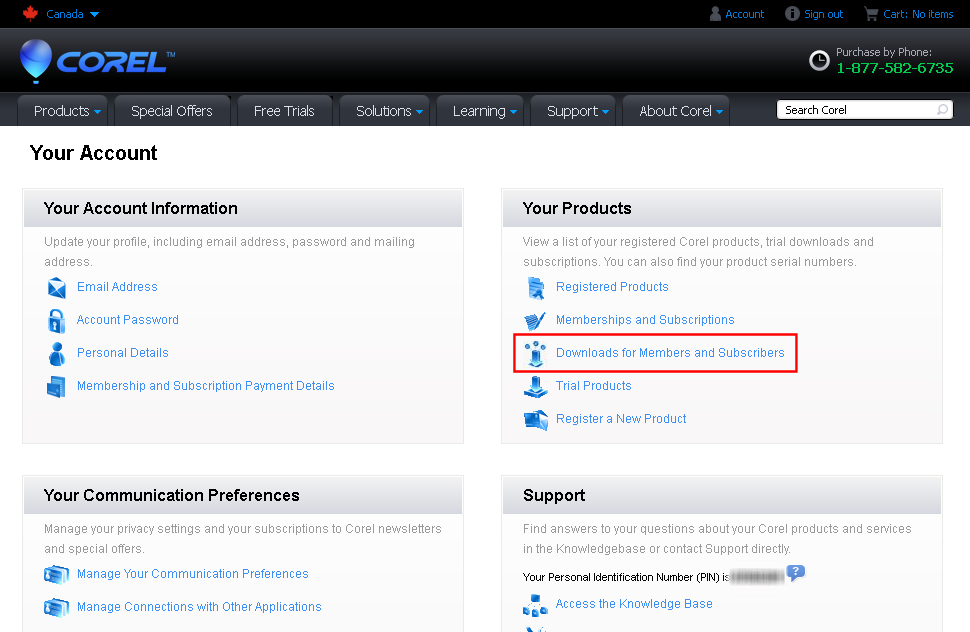 5. Click on the Download buttons for the KPT Collection, Corel PaintShop Pro Scripting Guide, and the Creative Content.