Have you ever taken a photo that was almost perfect except for the one object, person, or animal that got in the way? It can be very frustrating!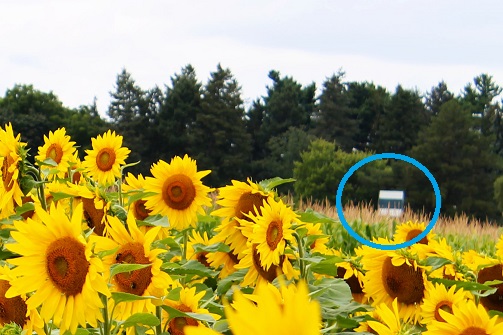 New to PaintShop Pro X7, Magic Fill can replace unwanted content in photos precisely and in a fraction of the time that it would take with other tools—especially for objects that you need to remove from a complex background. 
Simply open your image in PaintShop Pro X7's Edit work space and select the area that you want to erase.


There are a variety of selection tools available but you don't have to be precise, just a simple rectangle will usually do the trick. 


Next, from the Tool Options palette, click Magic Fill and the selection will be replaced with a content-aware fill that matches the background.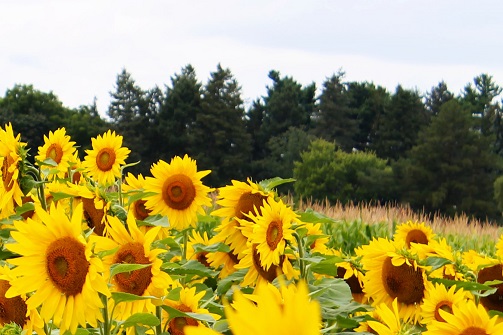 For more complex images, if the results are not optimal, you can redo the selection, adjusting the shape and size of the selection to capture different sampling areas.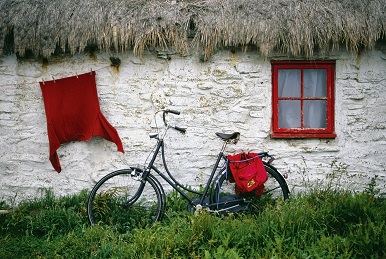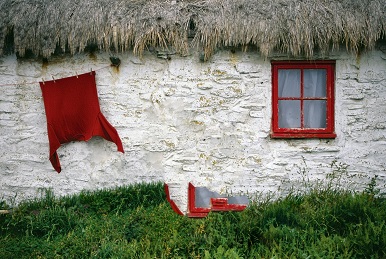 You can also refine the results by reapplying the tool to the area that you want to tweak.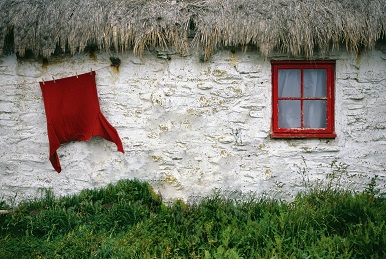 Don't dismay or spend ages cloning out unwanted objects from your images; make them disappear with Magic Fill in Corel PaintShop Pro X7.