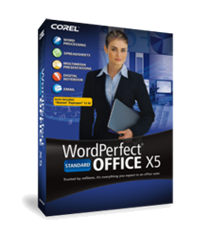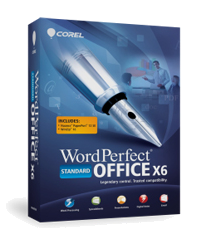 By default, WordPerfect's default tab stop is set at 0.500" intervals. However, it is possible to change and set the default tab stops to the desired value or positioning according to these steps:

1. Open a blank document.  Click Format ▸ Styles to open the Styles dialog box (or press Alt + F8).

2. In the Styles dialog box, select "DocumentStyle" in the Available Styles list

3. Click Edit button to open the Styles Editor

4. Add a check to the "Use as default" check box found in the lower-right corner of the dialog box.
5. Click or position your mouse pointer, I-beam or insertion point in the "Contents" area
6.  Click Format ▸ Line ▸ Tab Set
5.  In the Tab Set dialog box, select or type a value in the following fields: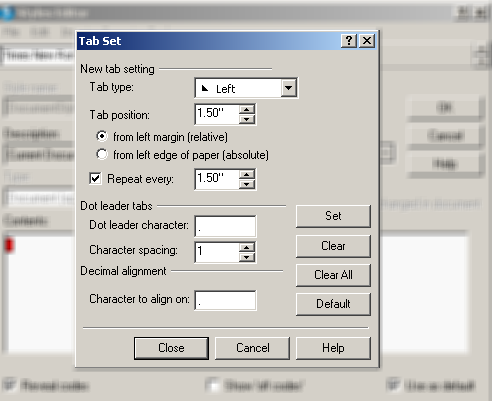 * In this example, the tab is "Left" aligned, positioned at 1.50" and has 1.50" evenly spaced tab stop intervals
6. Add a check to the "Repeat every" check box, then type a value for the tab stop intervals. 
7. Click the Set button then Close
8. Click OK to close the Styles Editor dialog box
9. Click Close to close Styles dialog box.