To set margins as default for WordPerfect, follow the steps outlined below:
1. Launch WordPerfect
2. Click File, Document, Current Document Style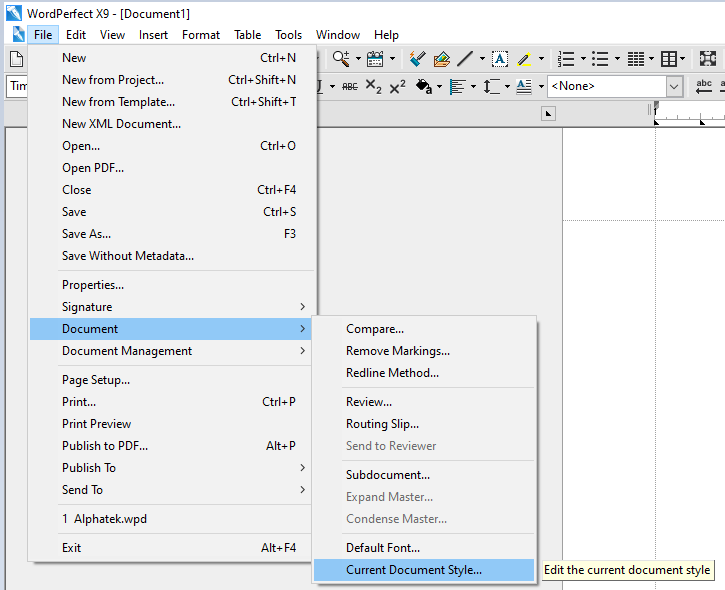 3. In the Style Editor, Contents:  section, position your cursor after the Lang code, if any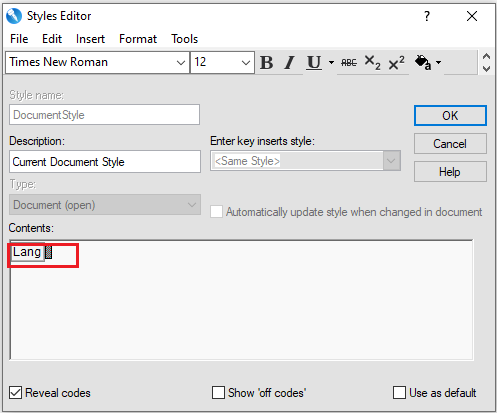 4. Still within the Style Editor, click Format, Margins, set your margins and click OK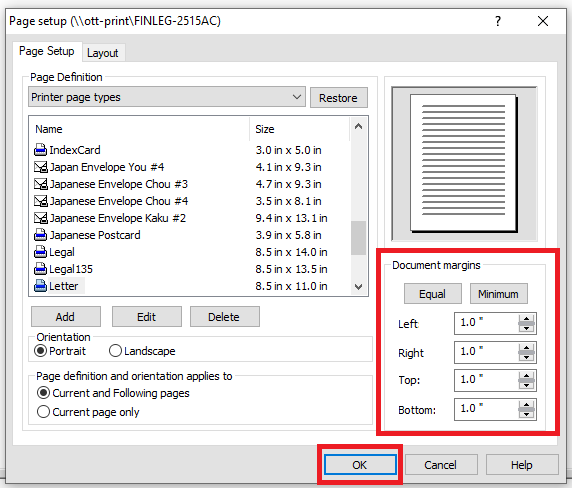 5. Back in the Styles Editor, check the option "Use as default"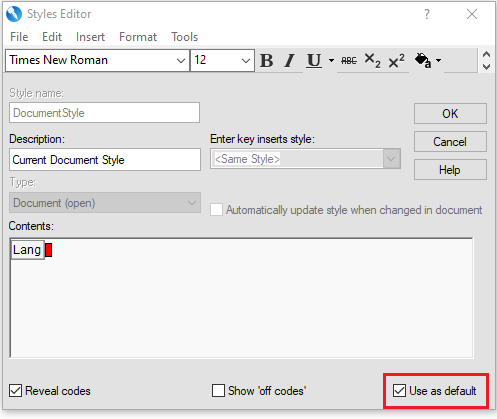 Upon closing WordPerfect and reopening it again, the new and subsequent documents will be created with the margins that were set as default.