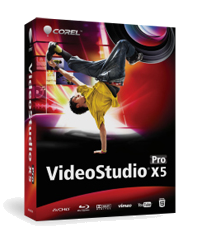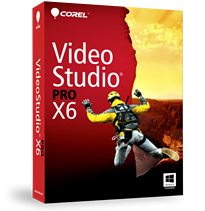 The SmartSound Quicktrack update library prompts normally appear when there is a new update release for SmartSound Quicktracks. However you have the option to manually stop the SmartSound Quicktrack update library prompt. 
1. Open VideoStudio Pro
 
2. Click on "Auto Music" button on the Timeline toolbar. 
 


3. The Auto Music options panel will appear, Click on "SmartSound Quicktracks" 
 


4. On the SmartSound Quicktracks 5 window, click on "Internet tab"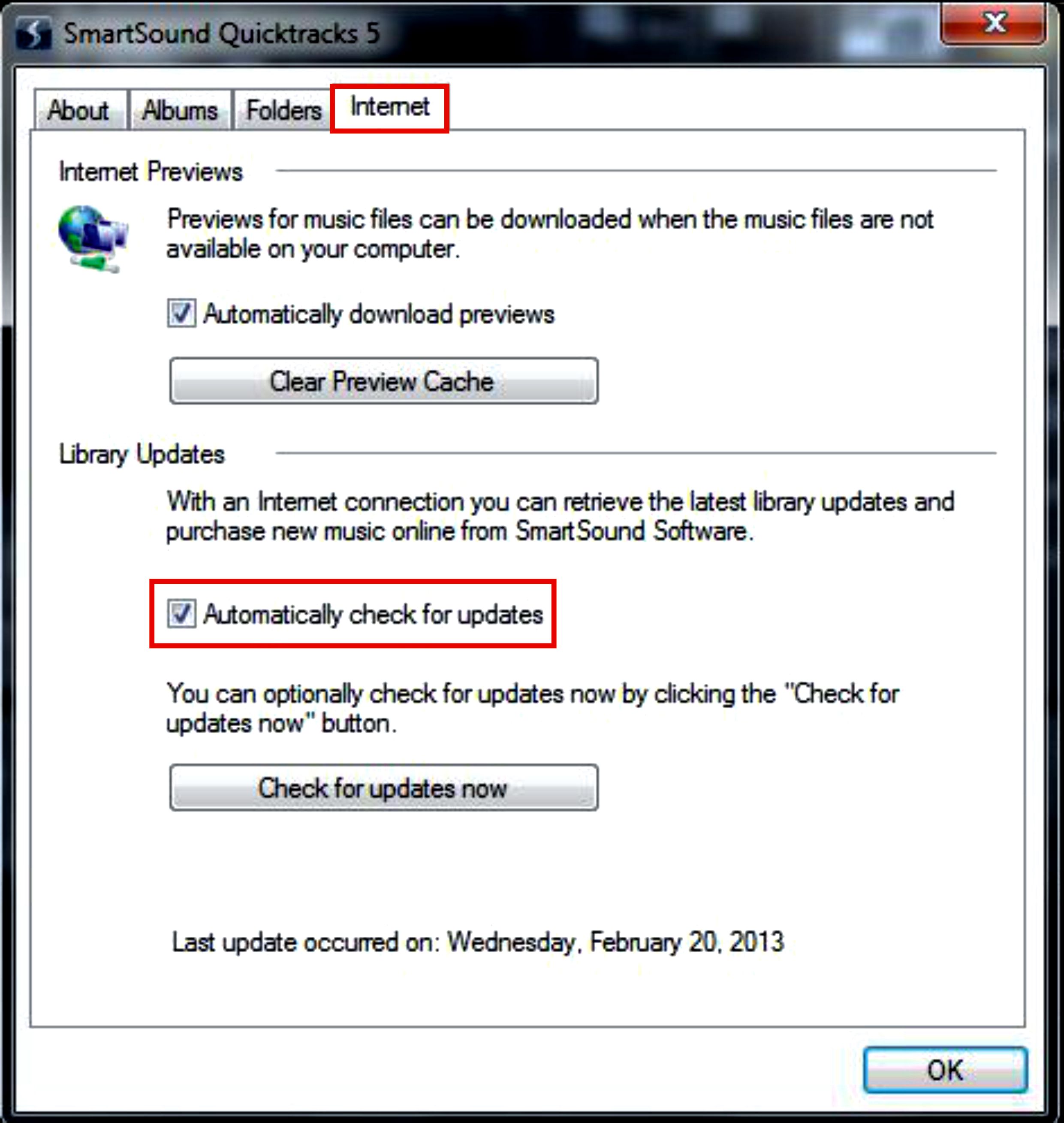 5. Remove the check mark on "Automatically check for updates"

6. Click "Ok" This will now stop the SmartSound Quicktrack update prompt.