1. Open VideoStudio Pro X5
2. Right click on the timeline panel and Insert a photo of a map;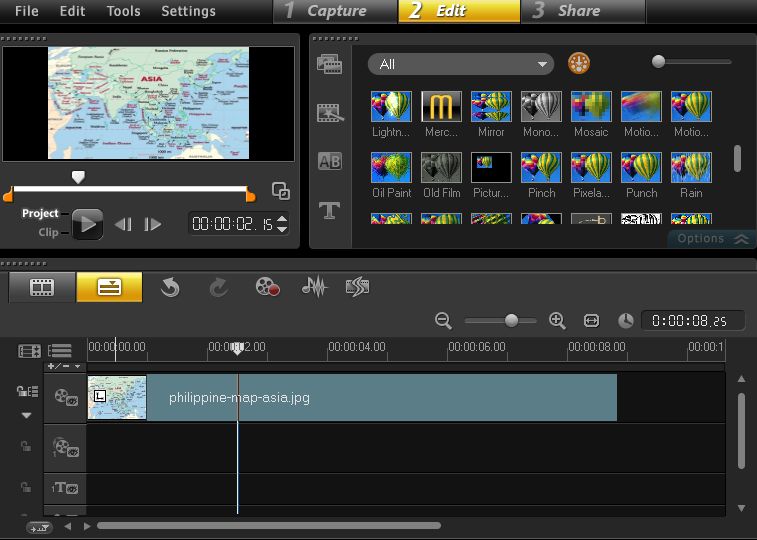 3. In the FX library, select the RotoPen filter and drag it to the map in the timeline;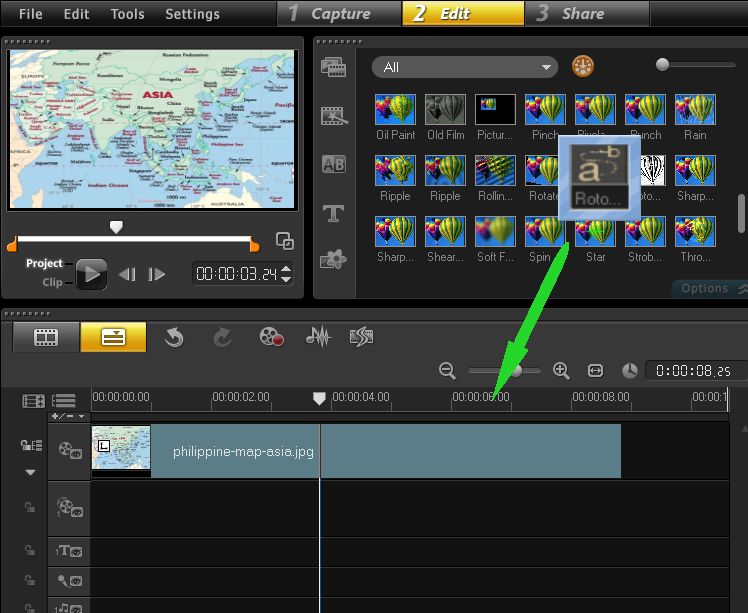 4. Click on the"Options" button below the library panel;
5. Click theCustomize filterbutton in the Attribute tab to open the ProDad RotoPen edit path window;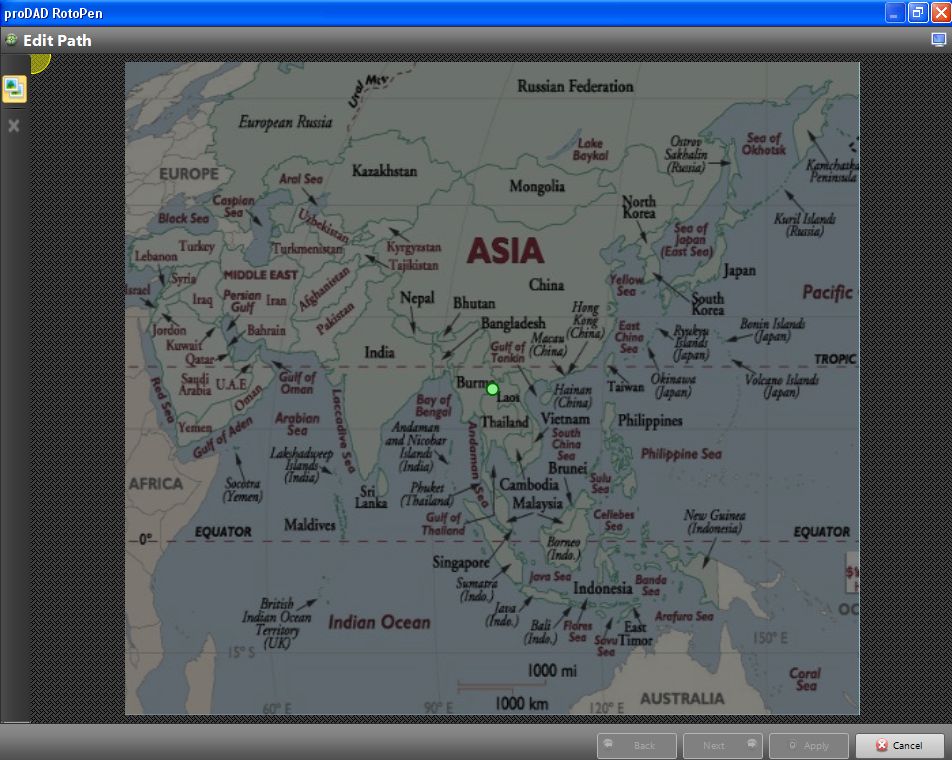 6. Draw your route on the map then click the "Next" button: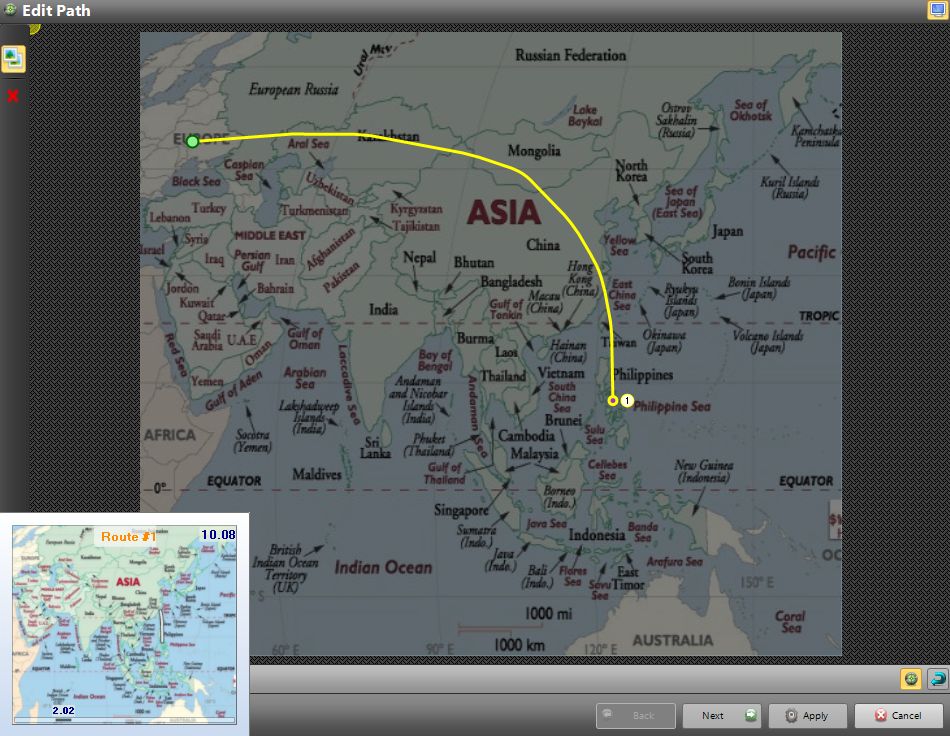 7. In the Path tab, click the "Style" button to select a route style;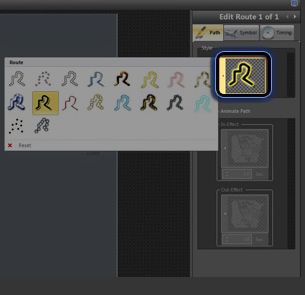 8. Click on the Symbol tab to select a traveler symbol;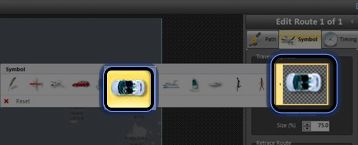 9. Select a symbol orientation style by clicking the Retrace Route button;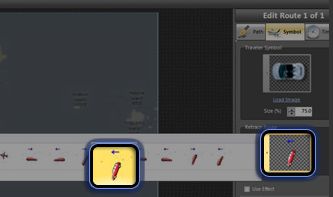 10. Click on the Timing tab to adjust your preffered timing of the Painting pause and the Paintingspeed;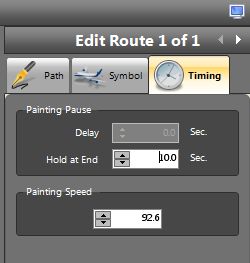 11. Press the"Apply" button and youre done!