*QuickTime is required for playing the overlay .MOV files. If you don't have QuickTime installed in your computer, you can get the free download here: http://www.apple.com/quicktime/download/
 *You can also watch our tutorial video on How to Use Animated Overlays in VideoStudio
How to Use Animated Overlays in VideoStudio
To use an animated overlay simply add the .mov overlay file to your project.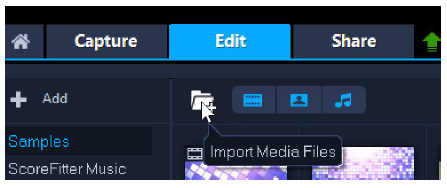 Once it is in your library, just drag it into the timeline beneath your video clip.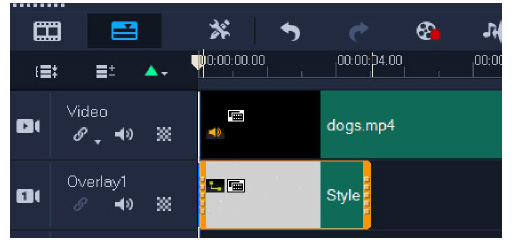 In the preview window you should now see your overlay. Right-click on it to select "Fit to Screen".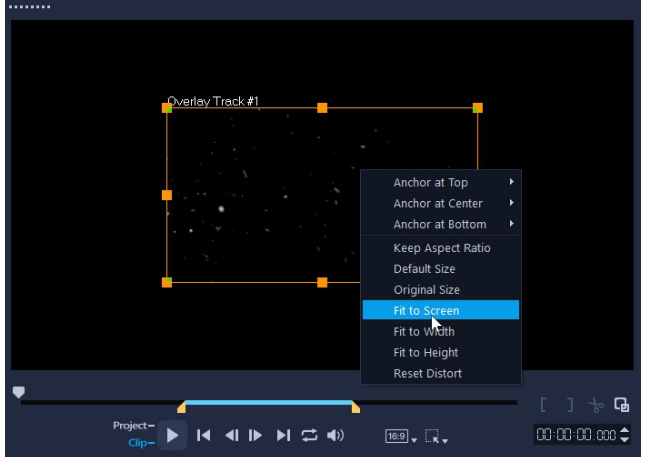 Play the project and you can see that the transparent alpha channel overlay works perfectly with your video.