When you have VideoStudio Pro X4 Ultimate installed on your computer as well as the extras (Boris Graffiti 5.3) and just recently installed VideoStudio Pro X5 Ultimate including the bundled Boris Graffiti 5.4, you will see a 15 day trial in the Boris Graffiti 5.4 installation once you have tried to use it in VideoStudio Pro X5.

To solve this problem:

1. Uninstall Boris Graffiti 5.3 on the add/remove programs (if XP) or programs and features (if Vista or Windows 7)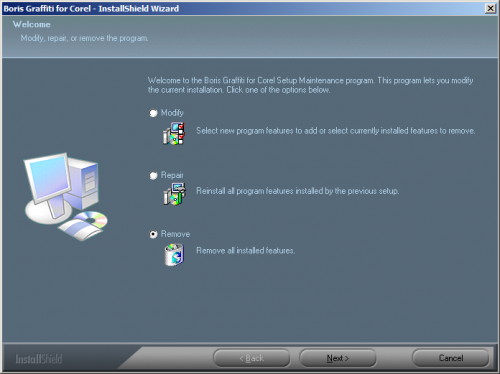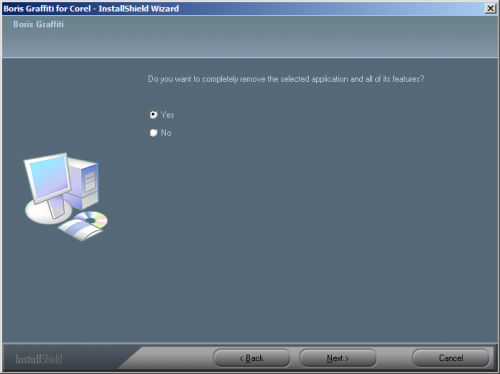 2. Re-Install Boris Graffiti 5.4 from the extras (ESD) or the Disc 2 of VideoStudio Pro X5 Ultimate Edition installer.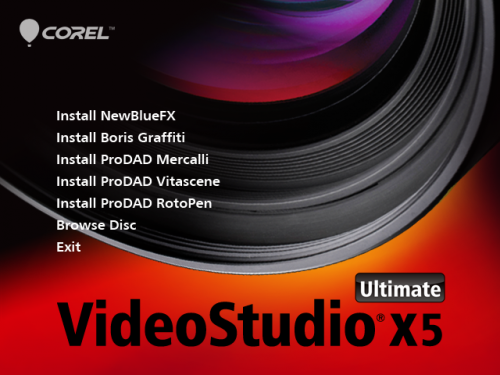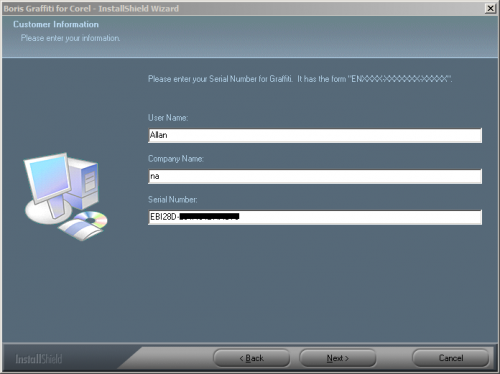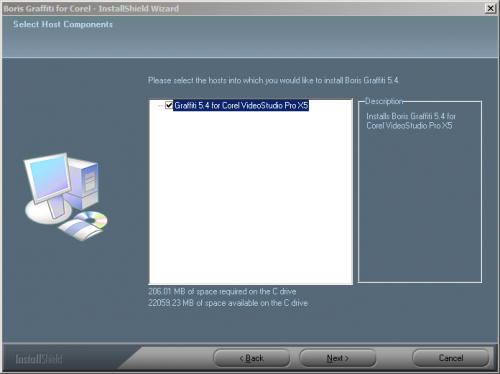 Afterwards, you won't encounter the 15 day trial anymore.