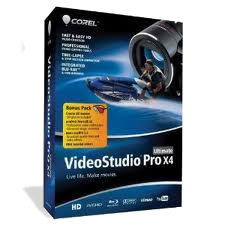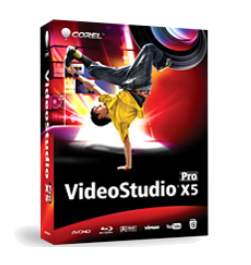 Reversing video playback

You can reverse the playback of video clips. To reverse video playback, follow these steps:
Double click the video in the timeline that you wish to reverse. This will display the video options.
Click on "Reverse Video";
To preview the video, click on "Clip" in the preview window and press play.