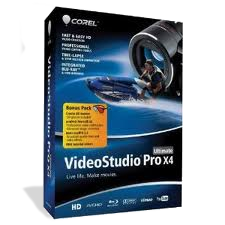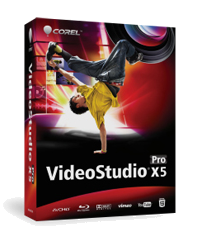 1. If you are using a commercial DVD, then it will be copyright protected. Video Studio is unable to import from such discs. VideoStudio does not support editing copy-protected files. If a video file is copyright-protected and imported to VideoStudio, the embedded encryption on that video file will apply automatically even when you playback it on the said program.
2. If you are using a non-commercial DVD, you can work around this error by using the command 'Import from Digital Media' in the Capture step.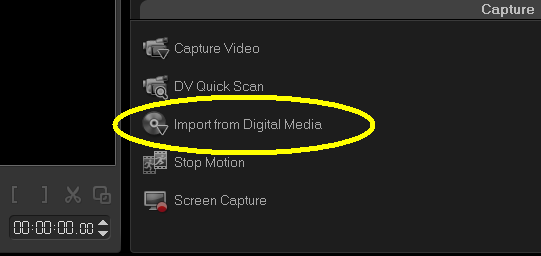 Here's how to import digital media:
1. Click Capture Step then click Import from Digital Media.
2. Click Select Import Source Folders and browse for folders that contain your digital media and click OK.
Importing from DVD:
A) Click on the DVD drive with the disc in it. It should then show two folders: Video_TS and Audio_TS. Ignore the latter but tick the box beside Video_TS and then OK.
B) It will then bring up a new and larger screen with lots of little preview screens, showing scenes from the DVD.
C) Choose the media clips you want to import by ticking the little box up in the top left of each preview screen and click Start Import. All imported videos will be added to the thumbnail list in the Library.