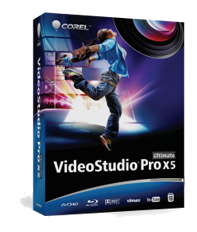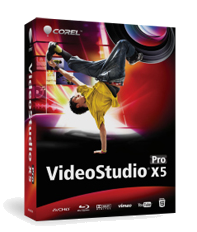 While working with Videostudio Pro X5, you may encounter the following error: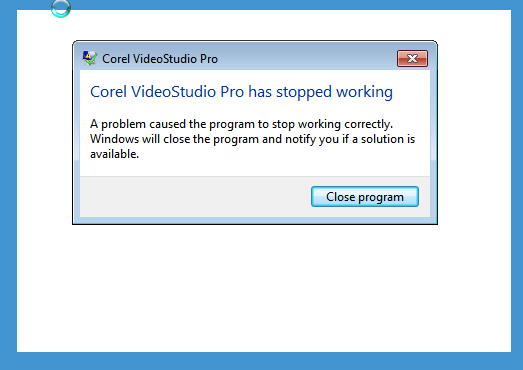 If you view the Windows Event Viewer, you may see the following Application Error:

Application Error
Faulting application name: vstudio.exe
Faulting module name: VXCoder.dll_unloaded

This might happen when 3rd party engine or file tried to alter our version of the file, and it would cause crashes because our module has protection.

Cause:

This problem is caused when a Firefox browser extension "Browser manager" (2.2.630.40) installed. Its dll called "browsermgr.dll " will try to hook our module, causing the crash.

Solution:

Uninstall Browser Manager from your Firefox Add-ons OR uninstall Babylon from your control panel.