Censoring Video Footage with Corel VideoStudio ProIntroduction
If you want to publish a video but the subject is camera shy, or there's a logo in the footage that you don't have the right to use, censoring your video by adding a blur effect is a great way to make sure your project doesn't go to waste.
What You Will Learn
In this video tutorial, you will learn how to use the Track Motion feature to blur out a face on a video clip.
1. To begin with, drag a video from the Library and drop it into the main video track on the Timeline. If you want to follow along and try this for yourself, you can find the sample file we are using included in VideoStudio Pro.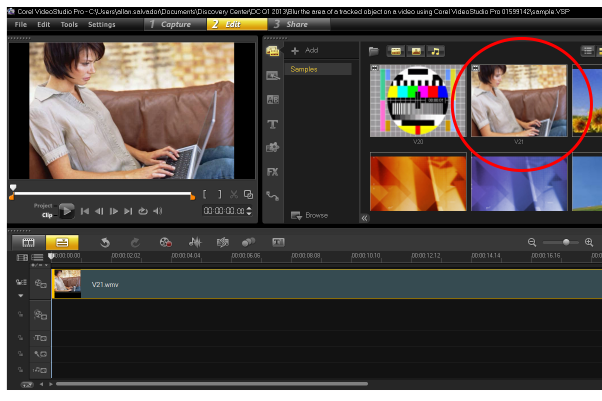 2. Right-click on the video clip and select Track Motion.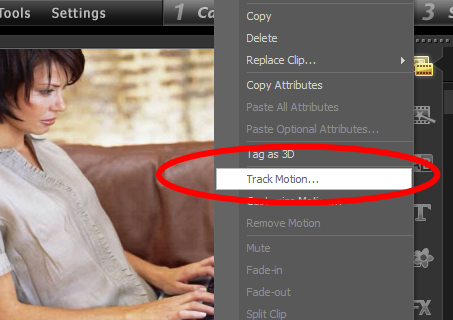 3. In the Track Motion dialog box, click Tracker 01 in the list of trackers.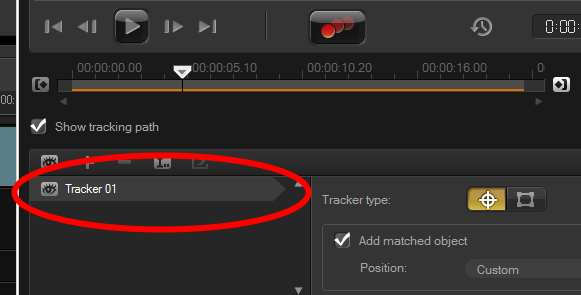 4. Click the Play button to preview the video clip. Pause the preview once the first subject no longer appears on the screen.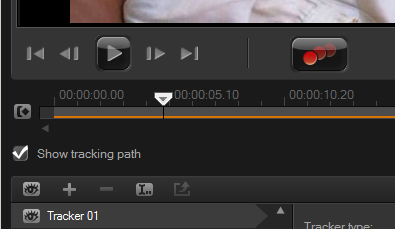 5. Click on the Track out icon to trim the duration of the Tracker 01 based on the slider's current position.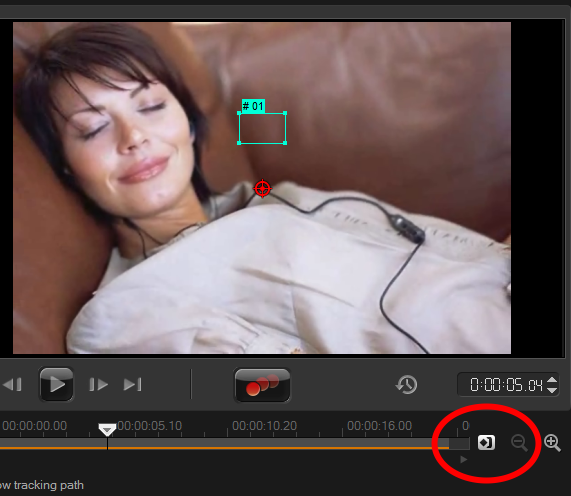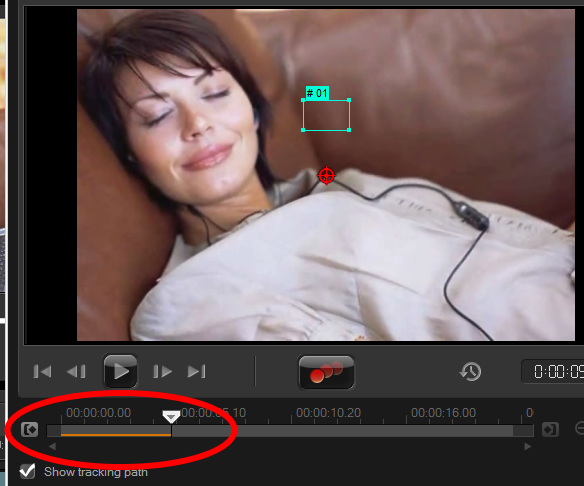 6. Click on the Home button to move the slider back to the starting position.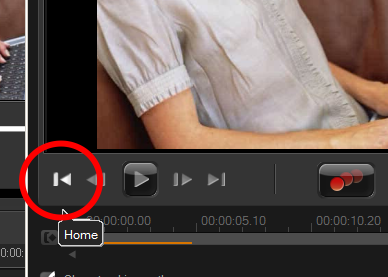 7. On the Track Motion preview screen, move and position the Tracker (or the red circle target area) onto the subject's face.
8. Enable the Apply/Hide Mosaic button and a grid will appear on the screen.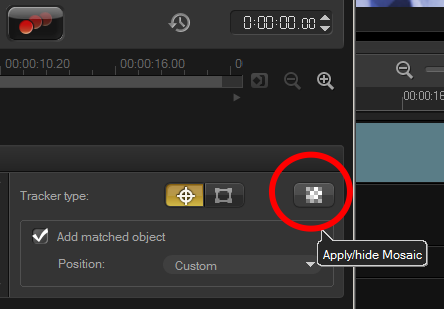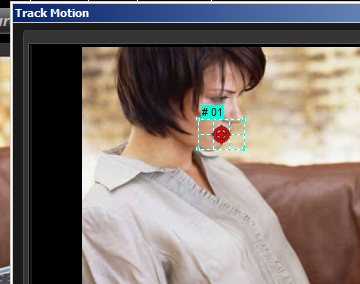 9. Resize the Grid box until it covers the subject's entire face.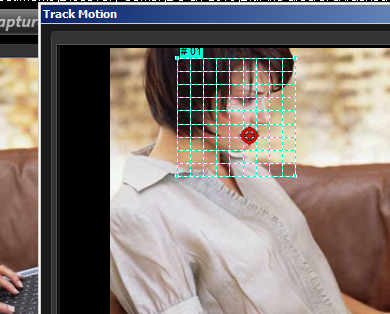 10. Click the Track Motion icon to start tracking the motion of the selected tracker in the video clip.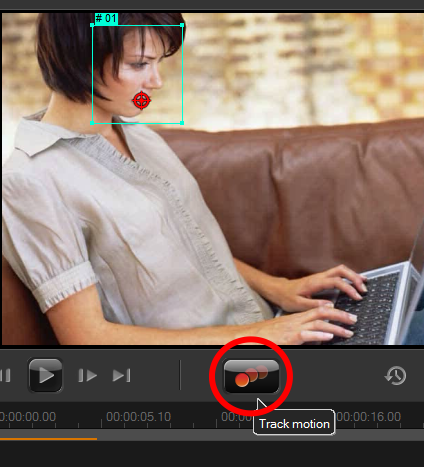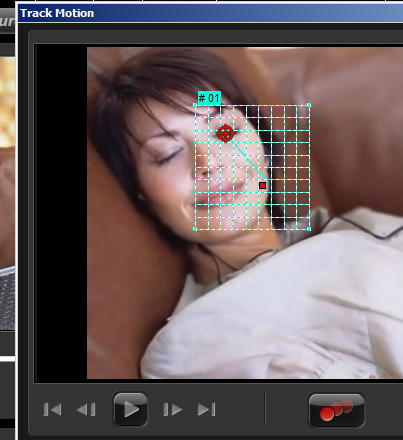 11. Click on the Home button and then the Play button to review the results.
12. Click on OK when done.
13. Click on the Play Button below the Preview Screen to review the blurry effect on the subject's face.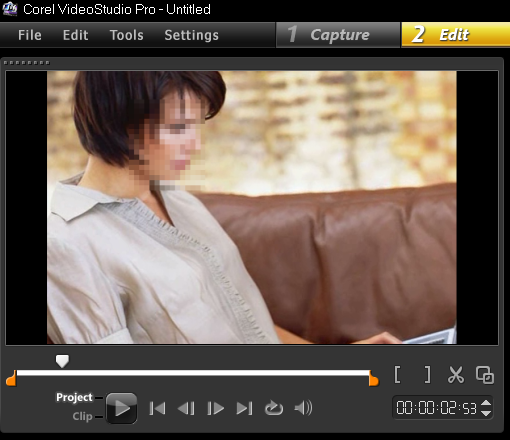 And that's how you can censor your videos using Corel VideoStudio Pro. Thank you for watching.
If you enjoyed this tutorial, be sure to check out the other tutorials that are available in the Discovery Center. If you have any ideas for tutorials or projects that you would like to see in the future, please leave us some Feedback.