For the previous versions of Corel VideoStudio Pro (X4, X5, and X6), you will be able to see the project file path at the upper left corner of the screen.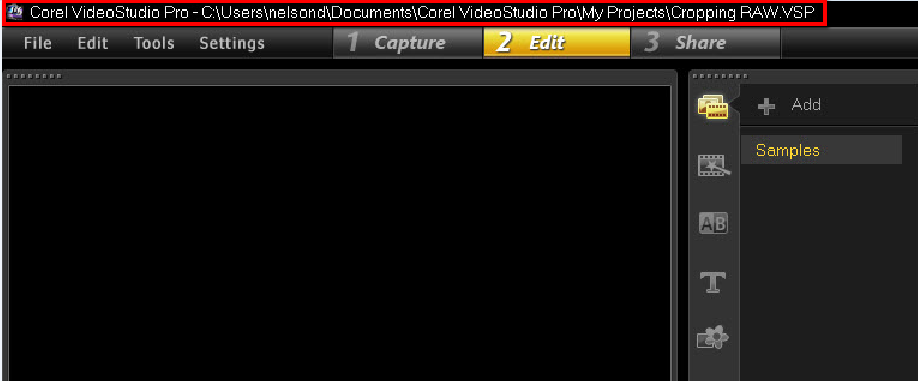 Now, with Corel VideoStudio Pro X7, you will be able to see the file name of the project that you are doing on the upper right corner beside the project resolution.


So how can you set up the project path in VideoStudio Pro X7? There are two ways on how you can do that.

The first way is by clicking on Settings > Preferences.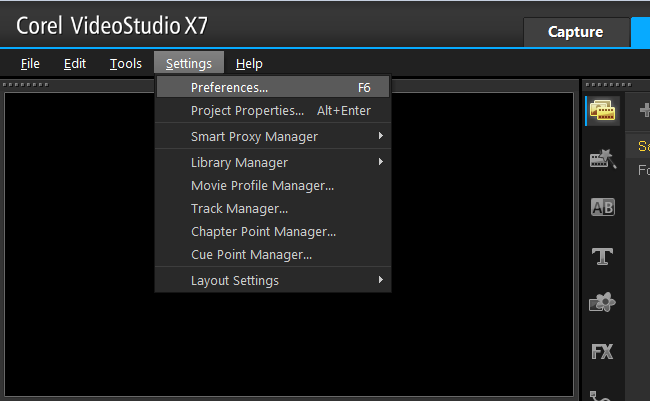 Under the Preferences option, you will find the project path on the Working Folder section. To change the project path, just click on the browse button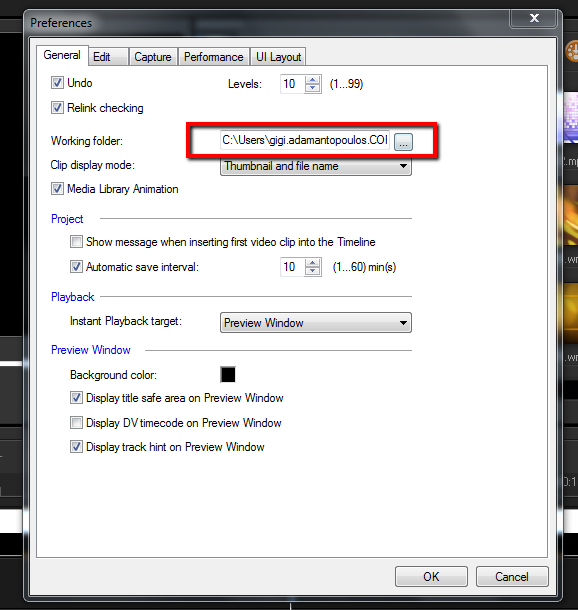 The second way is by changing the file path when saving the project. On the Share Tab, you can set the file path by clicking on the folder icon and selecting the location you want.