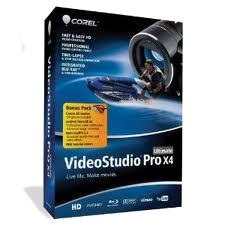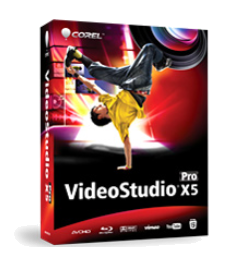 Saving projects by using Smart Package

Packaging a video project is useful if you want to back up your work ortransfer your files for sharing or for editing in a laptop or anothercomputer. You can also package your project as a zipped folder orprepare them for online storage using WinZip s file compressiontechnology that is integrated into the Smart Package feature. It is not necessary to have compression software like WinZip installed on your system in order to compress your project. However, you will need a program like WinZip to decompress the files if necessary.

To save projects by using Smart Package
Click File Smart Package and choose to pack your project as afolder or Zip file.
Specify the Folder path, Project folder name and Project file name.
Click OK.

Note: You need to save your project before you use Smart Package.


Keywords: vsp, x4, x5, project, share, save, compress, pack, zip, transport