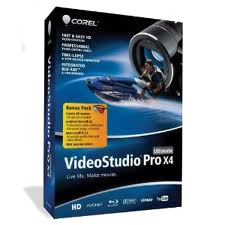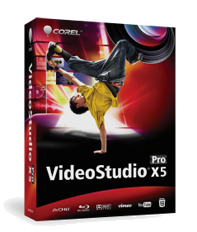 There are several types of 3D clips, such as MVC (Multiview Video Coding), Side-by-side, over-under (top-bottom), or 3D photo (MPO, multi-picture object). If the clips are saved in the 3D camcorder or camera, then we would suggest you to copy them to your HDD, and then import them to VideoStudio Pro.

If the 3D clips are MVC (usually .m2t or .mp4) or MPO (.mpo), VideoStudio Pro can recognize them as 3D files automatically.

If the 3D clips are side-by-side or over-under, you need to focus on the clip and open the right mouse click menu, select "Tag as 3D", and then tag them to correct type. There will have a "3D" shown on 3D video thumbnail.