Satisfy your thirst for music with this tutorial on how to add music to a project in Corel VideoStudio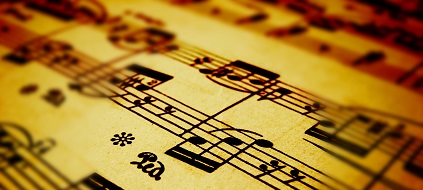 Turn on any movie right now and you'll see how important music is to creating an emotional landscape in a film. Nothing makes rivers of tears flow like a sad scene with a good soundtrack.
Often, the lack of a soundtrack is more noticeable since we're so used to music in shows, movies, or advertisements.
In this video, you'll learn the basics of how to add a music track to your project, so as to give it that special feeling you always wanted.
So let's get started.

First, launch VideoStudio in the Edit Tab.





I already have a slideshow project ready and I just need to add some music to convey emotion.


Any music track appears in the sample section of the clip bin. To preview, simply click on a song and then hit the play button in the preview window.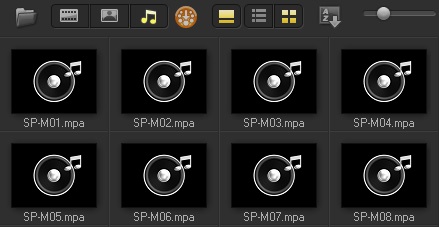 Now, I'll drag it into the timeline and onto the music track.

If the song doesn't quite fit the video project, you can cut it off at the end by selecting the spot where you want to make the cut and then clicking on the scissors icon.



With that, you have a fantastic slideshow with music that floats over top.
But the music is choppy because it cuts abruptly at end. Let's smooth that out.
All it takes is a few seconds. Lead your cursor to the Options button and click the fade out button. This will prevent the song from coming to an abrupt halt.

Just like that, you have a slideshow with music. Play the video to soak in how it sounds. Adjust as necessary.
And it's just that easy to create a music track in Corel Video Studio.
If you have enjoyed this tutorial, be sure to check out the other tutorials that are available in the Discovery Center. If you have any ideas for tutorials or projects that you would like to see in the future, please leave us some Feedback.