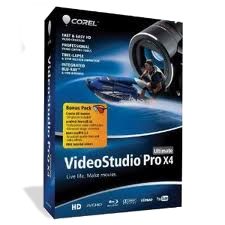 This article explains how to fix when this error occurs after a file in the library of VideoStudio Pro has been removed, renamed, modified or deleted from its original source.

If you encountered this dialogue box when you launched VideoStudio Pro, this means that one or more files in the library have beendeleted, renamed, modified or moved from their original source. You will notice a yellowicon on aspecific image that is missing and needs to be relinked to the program.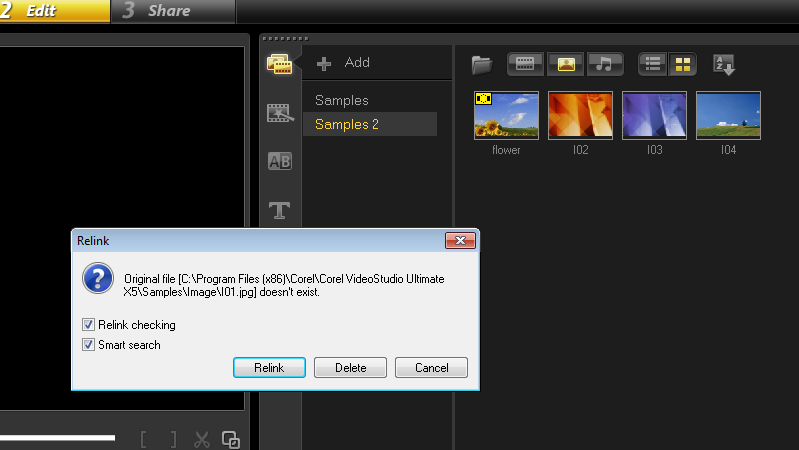 To Re-link the images, follow the instructions below:
Click on Relink button
The Browse File box will appear
Using the Browse option, locate the file within Windows, highlight the file and click on open
This relinks the files in the library. The yellow rectangular icon will disappear from the thumbnail

If the file has been deleted and it is sitting in the Recycle Bin, it will need to be restored. Go the the recycle bin, highlight the deleted file, and click on Restore this item.


If you do not wish to re-link deleted files which could have been permanently taken off from your computer, you can choose DELETE from the Relink dialogue box.



Keywords: VideoStudio, relink, library, deleted, link, connect, restore, vsp, x4, x5, moved, missing