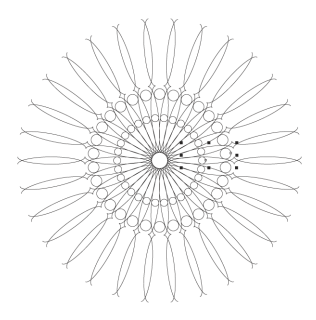 Welcome to Corel DESIGNER®, a comprehensive vector-based package for technical graphic users and technical illustrators.
Precision is essential in creating technical graphics. This tutorial introduces you to the two groups of precious tools in Corel DESIGNER. The first group consists of on-screen tools that provide visual aids in the drawing window — such as gravity snapping, dynamic guides, and guidelines. The second group includes items such as the Object coordinates docker, the Transformations docker, and the Transform toolbar, which let you draw or transform objects by specifying values.

To view the complete article, click here for the PDF.