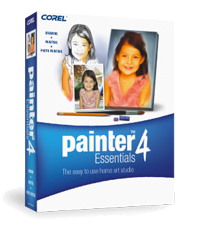 The RealBristle™ Painting System in Painter Essentials 4 has enhanced the sensitivity of the brushes so as to mimic real painting.  RealBristle reproduces the sensation of interaction among the brush, paint and canvas.
 

To use the RealBristle Painting System:
 
1. Select the Drawing and Painting workspace tab.

2. Click File ▸ New.

3. In the new dialog box, specify your desired canvas size then click OK.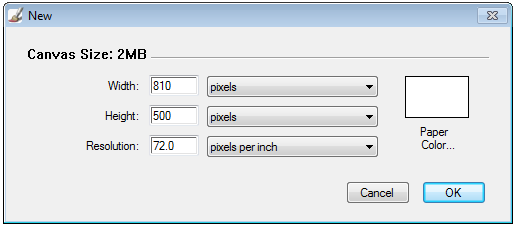 4. Click the Open Brush Drawer found next to the Brush tool.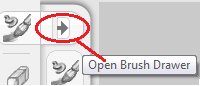 5. Select your desired brush category.

6. Select any of the Real brushes and paint on the canvas.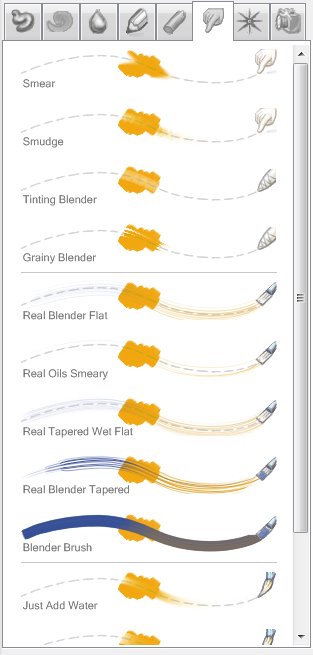 Brushes that use RealBristle technology is recognized by the word "Real" at the beginning of their name.