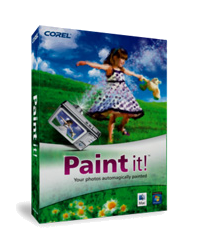 Instructions for Window Vista/ Windows 7 Users
1. Click on the Start button, then select Control Panel and look for Programs and Features.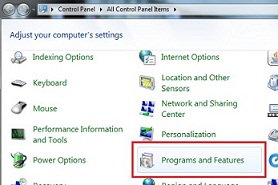 2. Look for the program that you want to remove, in this case, we are looking for the program "Paint It!"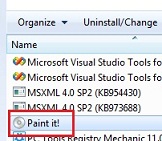 3. After selecting the program to be removed, click the Uninstall/Change button on the top as what you can see from the image below: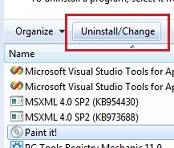 4. Upon clicking the Uninstall/Change button, you will see the below box, choose Remove and tick the check box below to remove a;
user files associated with the program.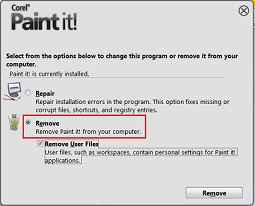 5. After doing the fourth step, click on the Remove button below the box to start the configuration.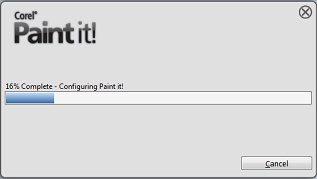 6. Wait for the configuration to finish. And when the uninstall was done, click on the Finish button to exit.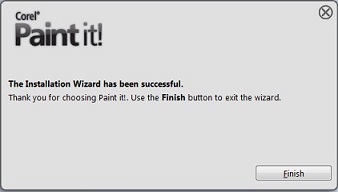 Windows XP


1. Click Start button, click Control Panel.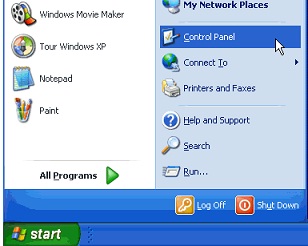 2. Double-click Add or Remove Programs.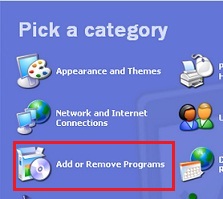 3. In the Currently installed programs box, click the program that you want to remove, and then click Remove.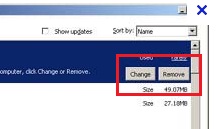 4. If you are prompted to confirm the removal of the program, click Yes to proceed on removing the program.