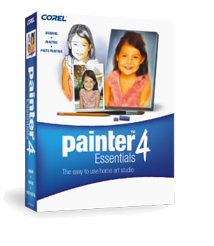 Issue
After installing or upgrading to MAC IOS 10.7.4 (Lion), an issue occurs where the brush drawer appears empty.

Resolution
Close Corel® Painter Essentials 4
Download and install the Corel® Painter™ Essentials 4 – Mac OS® X Lion (10.7) Hot Fix from this link.
After installing the Hot Fix, open Painter Essentials 4 then check on the Brush Drawer again.
If this does not work, simply uninstall and reinstall Corel® Painter™ Essentials 4 and re-apply all updates from the this link.