You can save any of your frequently used graphics as symbols. This is a great way to speed up the design process and reduce file size.
To create a symbol, select the object or set of objects that you want to use. Right-click on it and select Create New Symbol. Give your symbol a name and click OK.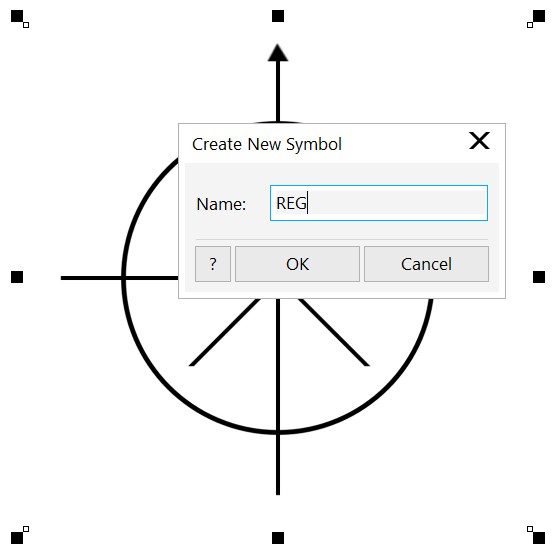 To use your new symbol, open the Symbols docker (Window > Dockers > Symbols). Then just drag and drop from the docker into your document.
Learn more about creating and editing symbols, and how to use symbol libraries in this full tutorial Creating and Using Symbols.
You can also find the CorelDRAW Q&A video here on the Discovery Center, where we answer more questions submitted by CorelDRAW users