Use Scrapbook in order to get cliparts shown from very old versions of CorelDRAW.

Follow the steps given below:
Open CorelDraw

From the Tools menu go to Customization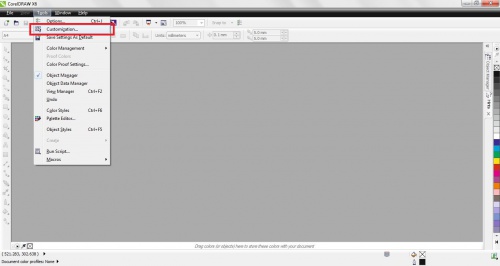 Options dialog box will open

Click on Commands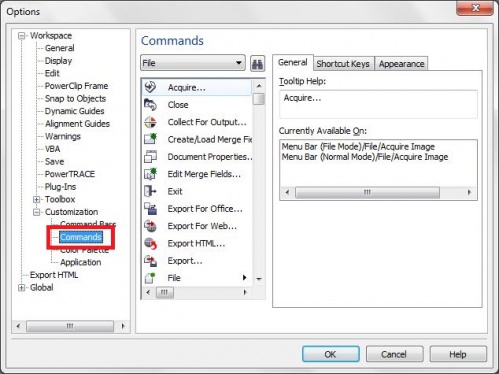 Change drop down menu from "File" to "All (Show ALL Items)"


Scroll down to Scrapbook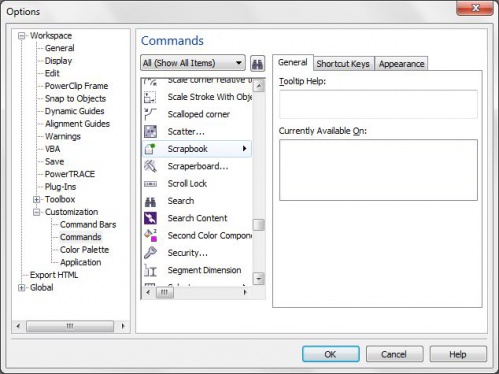 Drag the icon to the Toolbar and then Click on OK.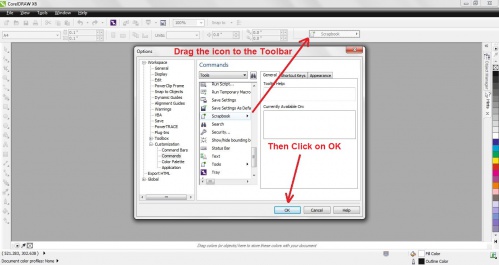 Insert the icon Scrollbar to the Toolbar
Click on the black arrow on the right bottom corner and go to Browse.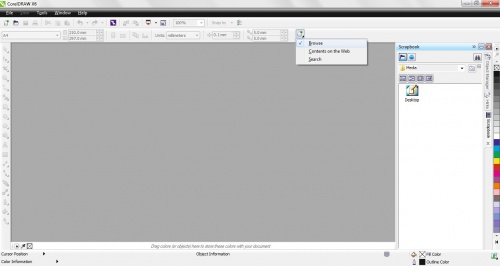 Navigate to the folder that contains your old cliparts and files are shown like thumbnails.