You can install both 32-bit and 64-bit versions of CorelDraw Graphics Suite X6 on a single system.

In Windows 7:

1. Insert the installation disc in your DVD drive.
2. The autoplay window should prompt you on what action to perform.

Choose the option to Open folder to view files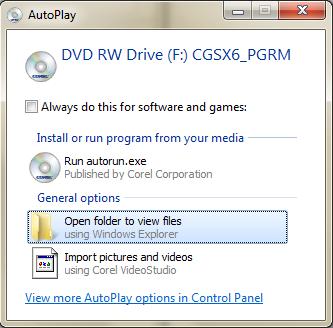 3.   Open the x86 folder and double click on the Setup.exe file.  This should initialize the installation process.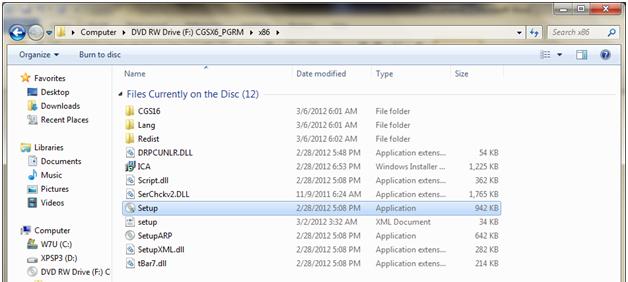 4.  When choosing installation options, choose Custom Installation.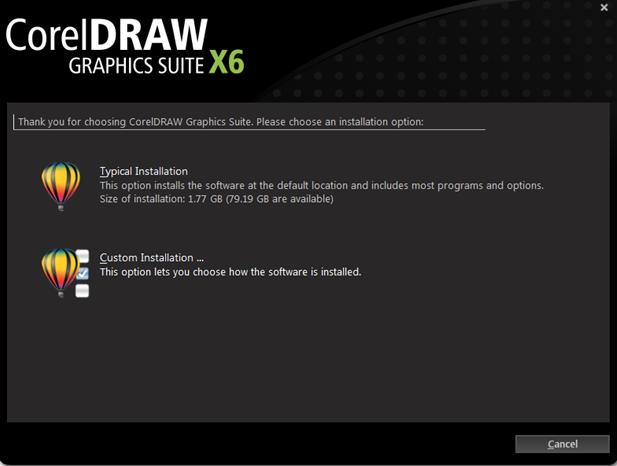 5.  It is best to install the main programs only since the other utilities are already installed.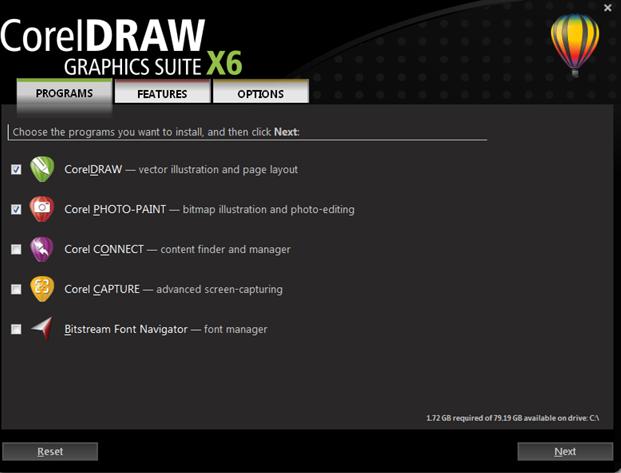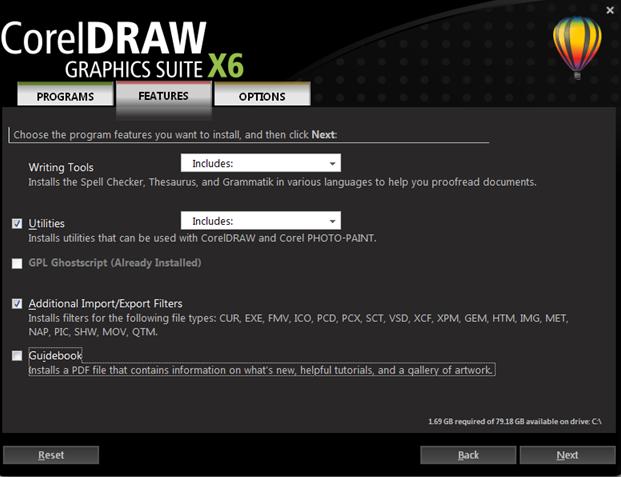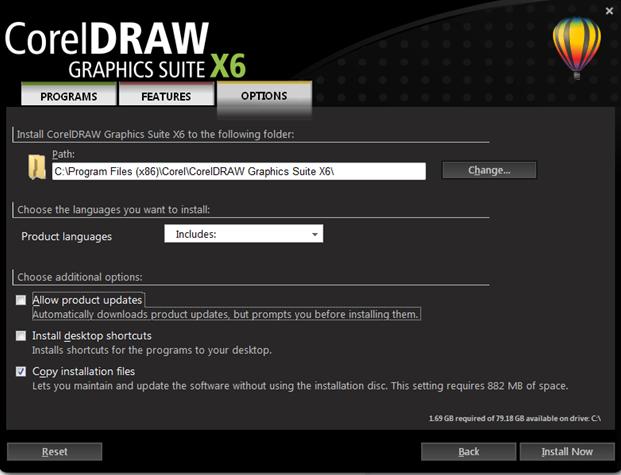 The program is now installed.