Before you get started, you need to locate your installation media:

If installing from a disc:

1) Open the package and book that came with your physical copy.
2) Open the inside cover of the book to find the disc and your serial number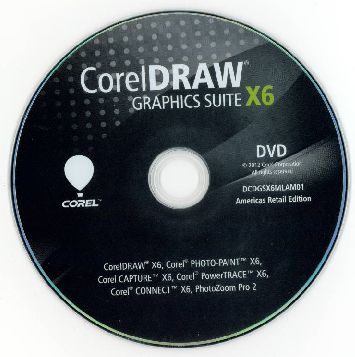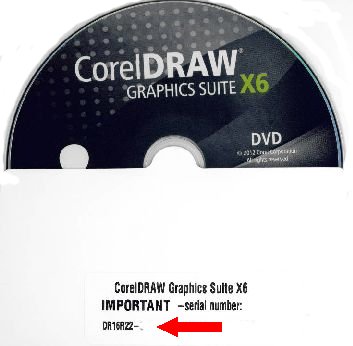 3) Place the disc in your DVD ROM drive to begin your installation.


If installing from an electronic download:

1) Locate your download link:

a) From your Order Confirmation E-Mail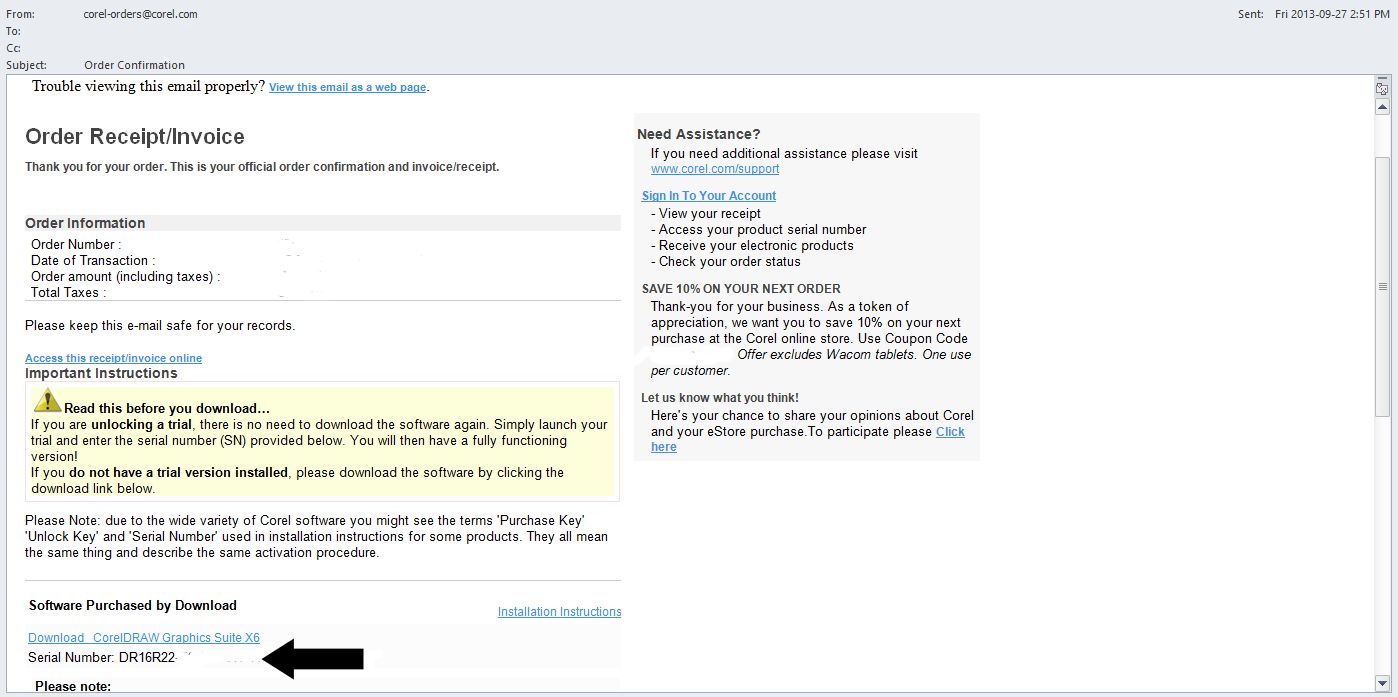 b) From your Corel.com Account

i) Login to your account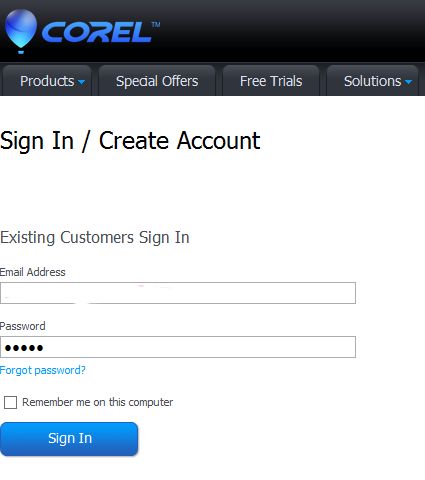 ii) Once logged into Your Account, you can find your serial number under registered products, and your copy of your order from the Order Status and History section near the bottom of the page.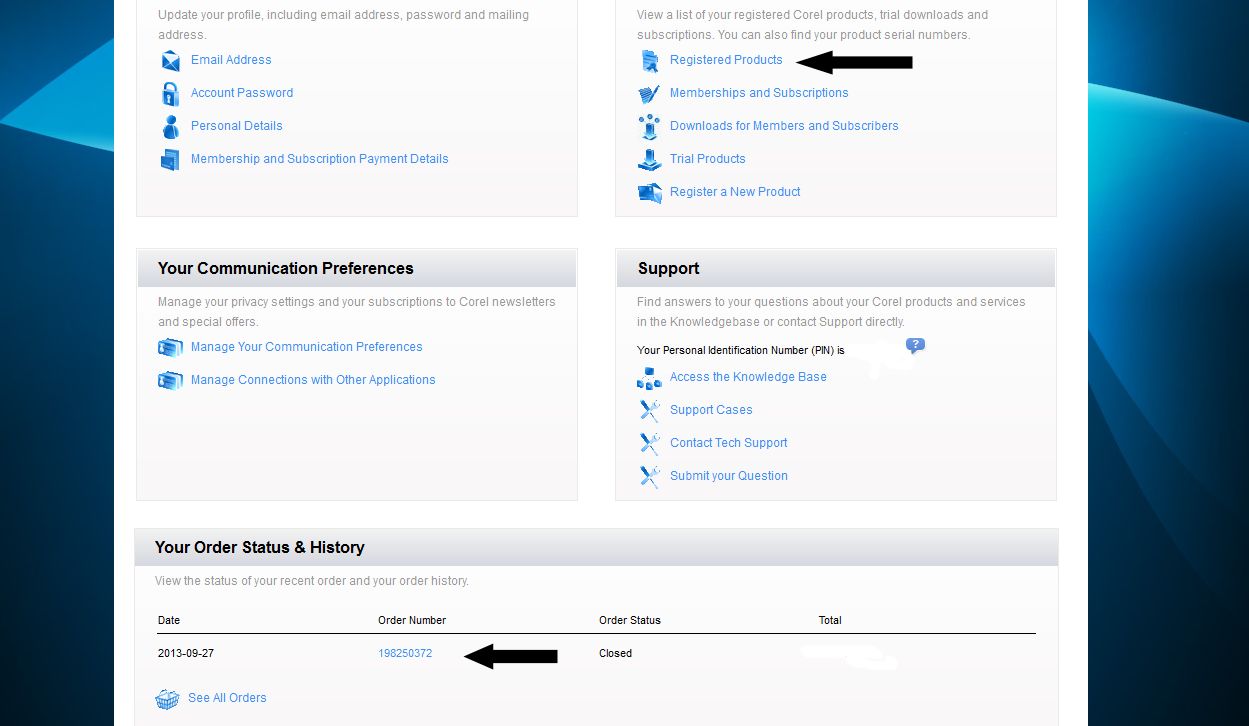 c) Once your links have been located, choose which version you wish to download, 32 bit or 64 bit


d) Depending on your selected browser, you will need to choose Save file.

NOTE: The screen shots below are from Mozilla Firefox: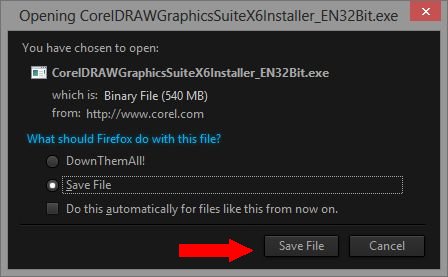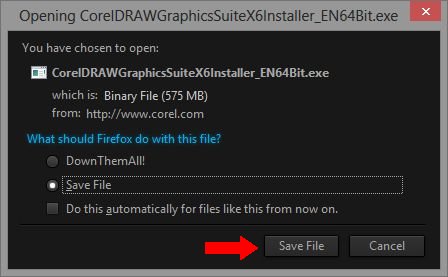 Once the file(s) are safely downloaded to your computer (Typically saved to C:\Users\\Downloads) then proceed to double click on the executable to begin the installation process.


To Install your CorelDraw Graphics Suite X6


1) Ensure you read through the End User License Agreement (EULA), place a check mark beside the I Agree to the terms  then click Next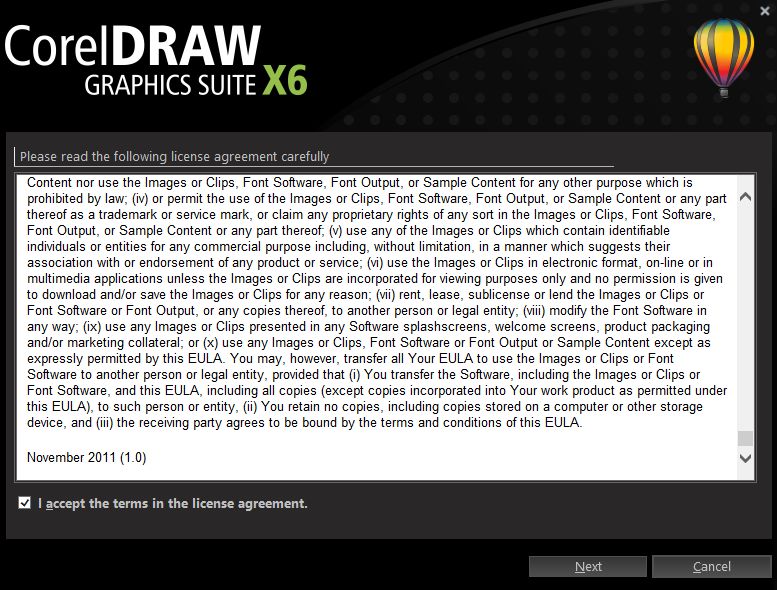 2) Enter the serial number located either on the inside sleeve of your book, or your order confirmation e-mail.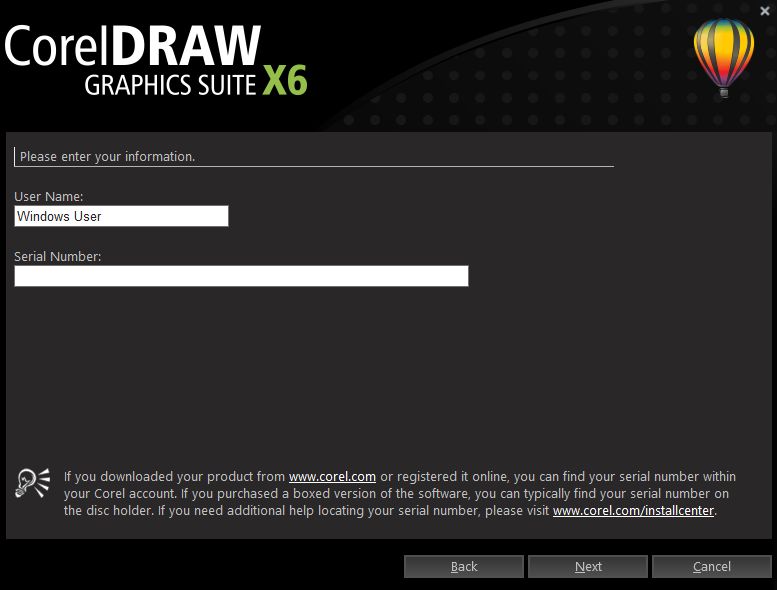 2a) Should you be installing an upgrade version, you will need to locate your previous serial number from either your X4 or X5 versions and enter it when requested. Then click Next when ready to proceed.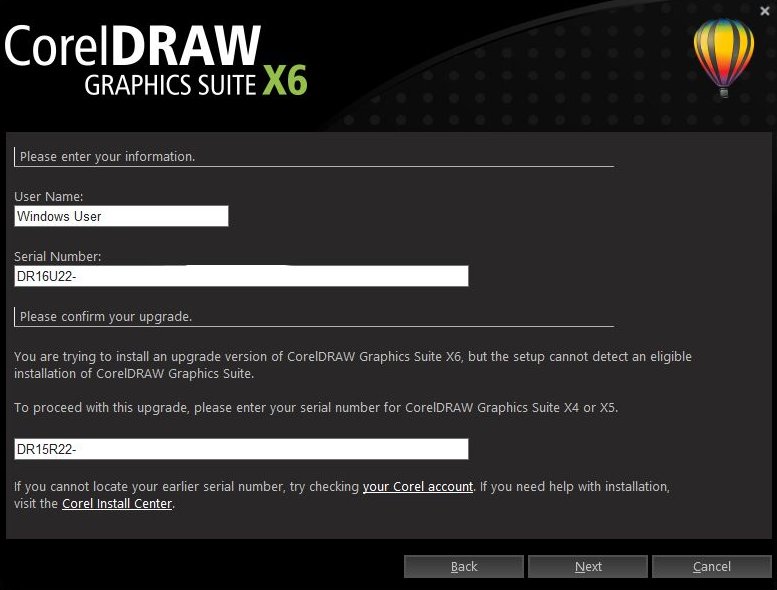 3) Select your method of installation.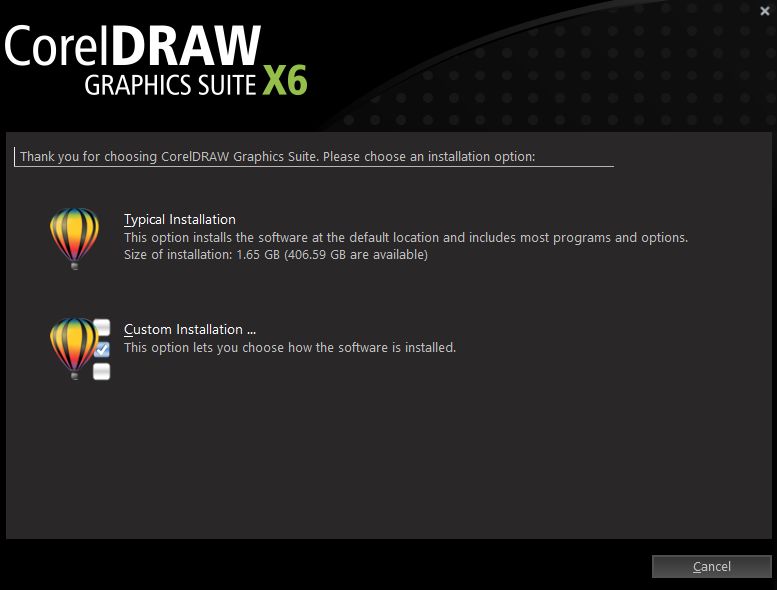 4) Allow the product to install completely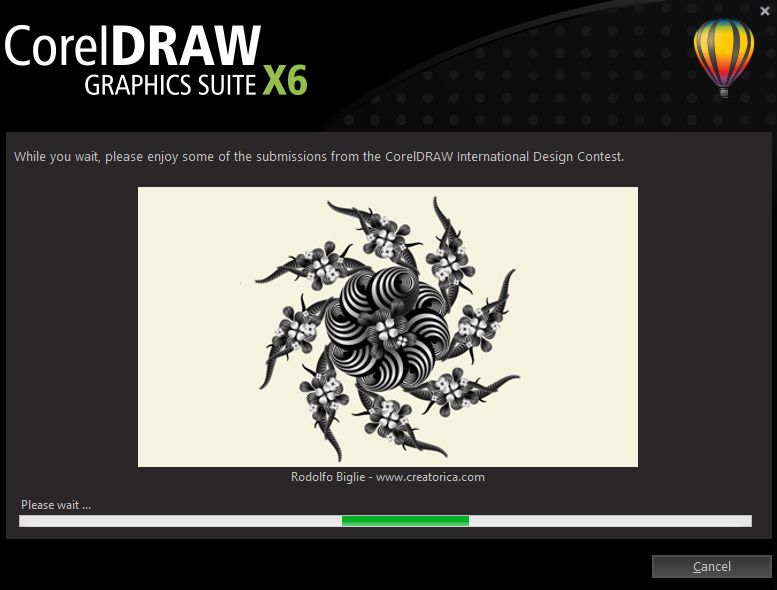 5) Click the Finish button when the installation is complete