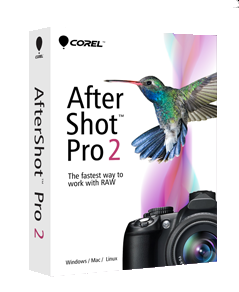 Issue

In AfterShot Pro 2, the Save-As menu option first introduced in AfterShot Pro has been replaced with Export. With this change, Export does not have a shortcut key associated to it. In AfterShot Pro, the shortcut key is Ctrl+ S on the keyboard.



How to resolve

The simple way to resolve this problem is to define a set of shortcut keys to this menu option. To create a shortcut key for the Export option, locate Export files in the Keyboard Shortcuts list.

Next, click on (none) under the Shortcut column and you will then see (none) highlighted with a check mark and an 'X' to the right.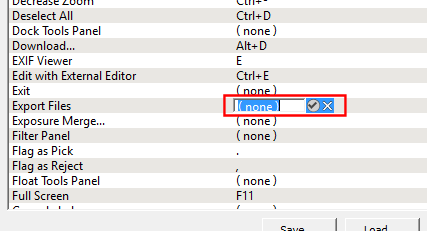 Next, hold down the Ctrl and the 'S' buttons (together) on t he keyboard, and those keys will be inserted where (none) use to be.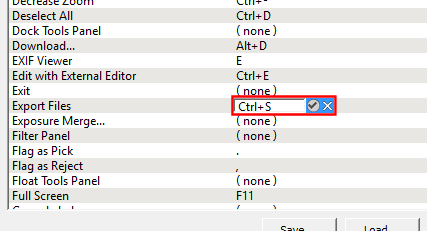 After adding Ctrl + S to the shortcut list, click the check mark to accept the new shortcut keys, click the Apply button at the bottom to save the change, then the click the OK button last to close the window. Following these steps will allow you to open the Export menu by using shortcut keys as what was introduced in the previous version.

Any number of keys can be associated to this menu option as long as they key combination is not already in use. If the key combination is in use, then you will get a message that looks like this: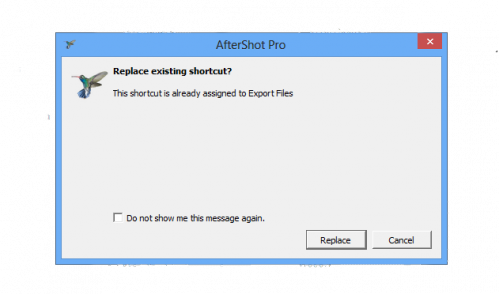 If you would like to replace the shortcut key combination from an existing action, click theReplace button. Otherwise, click the Cancel button and you will be returned to the Preferenceswindow.