Becoming a Corel PaintShop Pro X6 Standard Member will allow you to take advantage of major content, updates and more. Here are the steps on how to become a member:



1. Open Corel PaintShop Pro X6

2. Click on the Sign In icon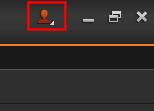 3. Click on the Become a Member hyperlink.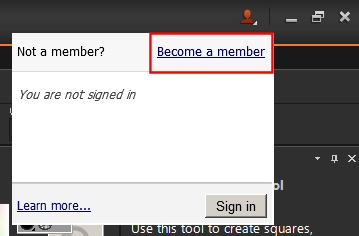 4. After reading the information about Corel PaintShop Pro X6 Membership, click on the Become a member button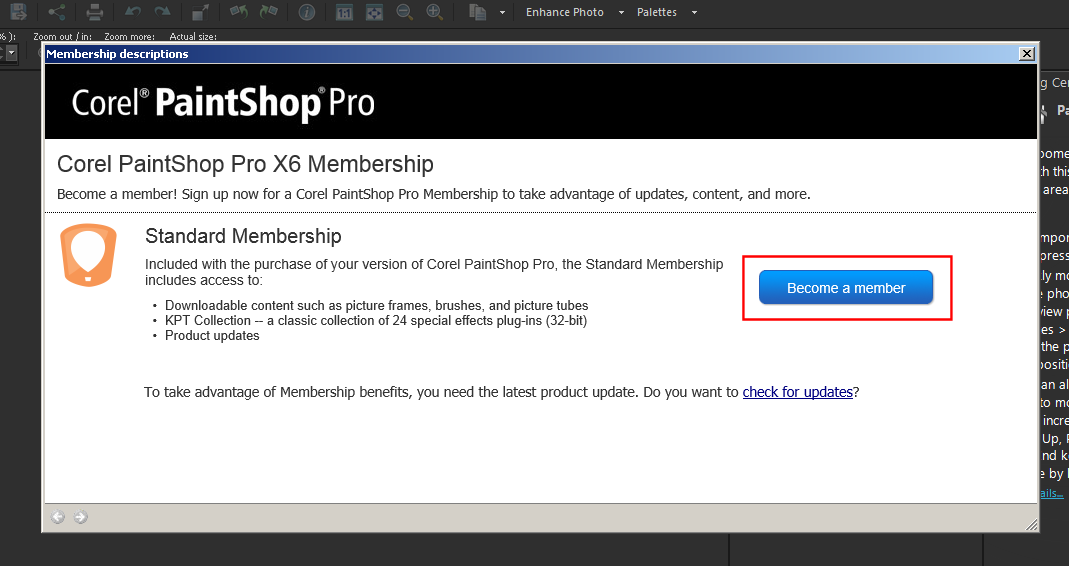 5. Sign into Your Account at Corel.com. If you are not currently registered on Corel.com, then create a Corel.com account.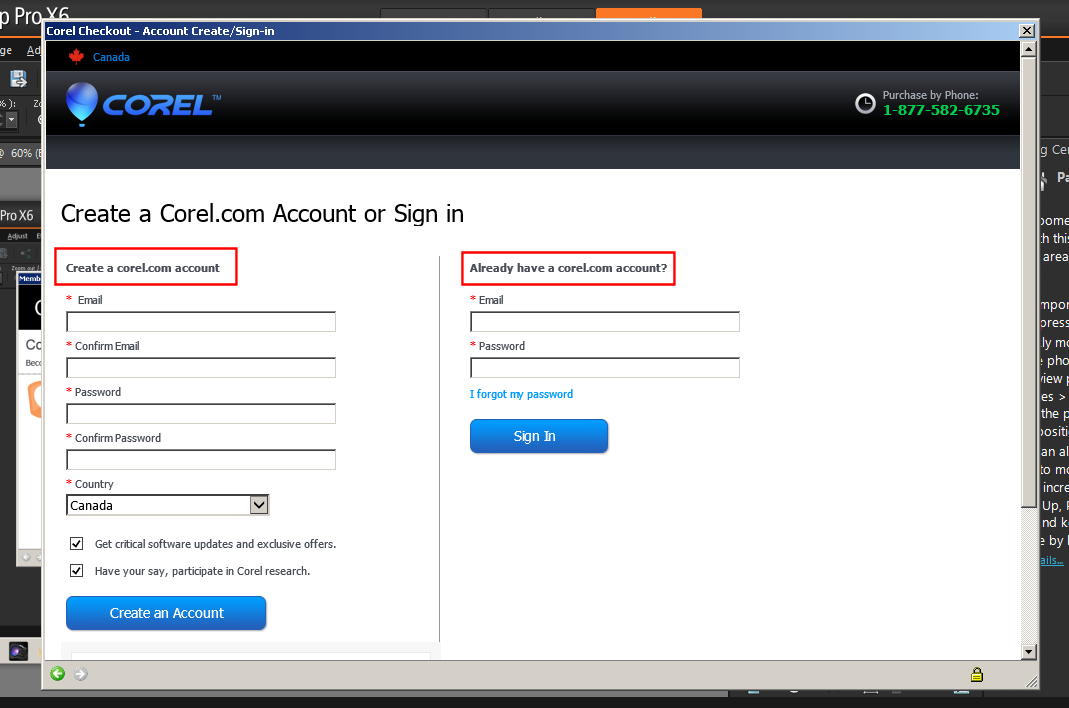 6. PaintShop Pro X6 membership signup is complete.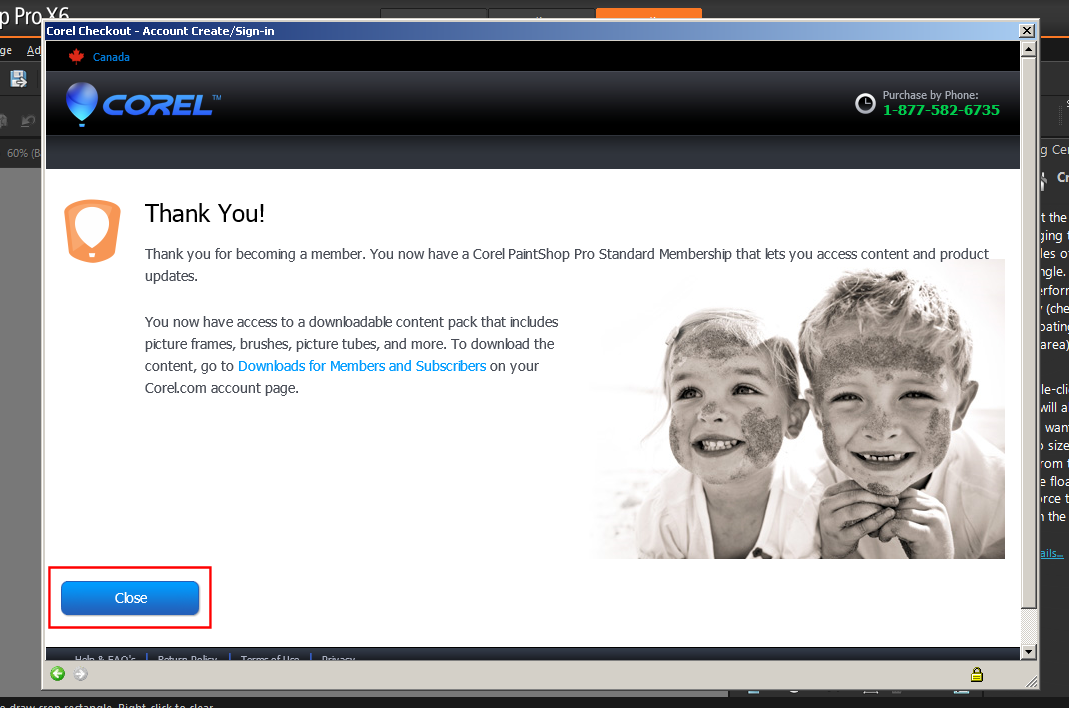 7. The Sign In icon has now changed to reflect that you are signed in as a Standard Member