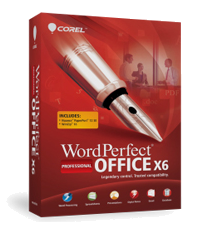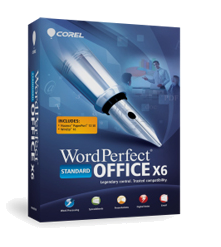 WordPerfect Office X6 introduced the ability to view files in Windows without opening them in WordPerfect.
Note: you need to have WordPerfect X6 installed on Windows Vista, Win7 or Win8for these steps to work
1. Start Windows Explorer, the file manager in Windows (not Internet Explorer)
2. In Windows Explorer, click Organize, select Layout and make sure Preview has a check mark; the Preview pane opens
3. Navigate to your WordPerfect files you would like to view
4. Click on one and it will display in the Preview Pane in Windows Explorer
5. Right-click on the Preview to Zoom, Print, Find, etc.

The below information is located on "What is new in WordPerfect Office X6"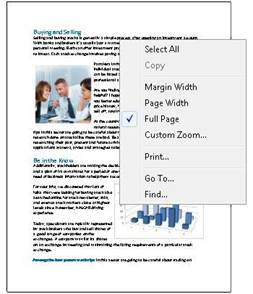 For additional information regarding the file previewing feature, go to: http://www.youtube.com/watch?v=e_B1W5_N5yo