My Customize dialog box does not have menu options.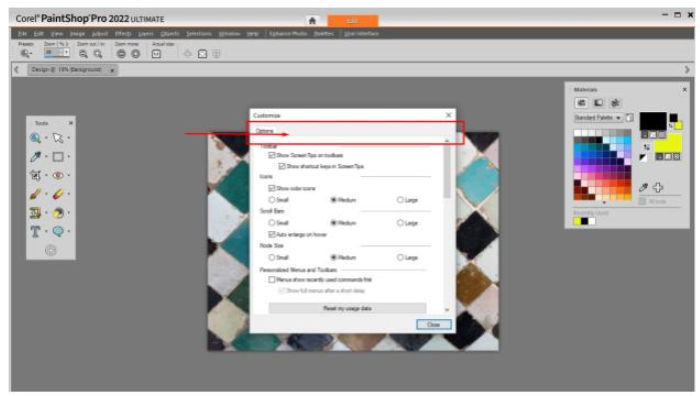 The menu options in Customize dialog box is only available in Complete Workspace.
Click on the Home icon above

Select the Workspace tab

Select the Complete and click on Apply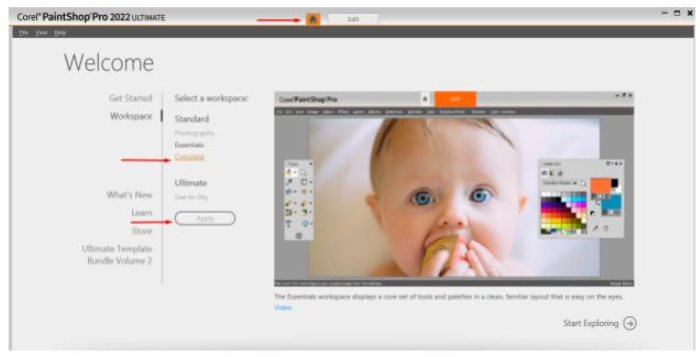 Click on the View menu

Select Customize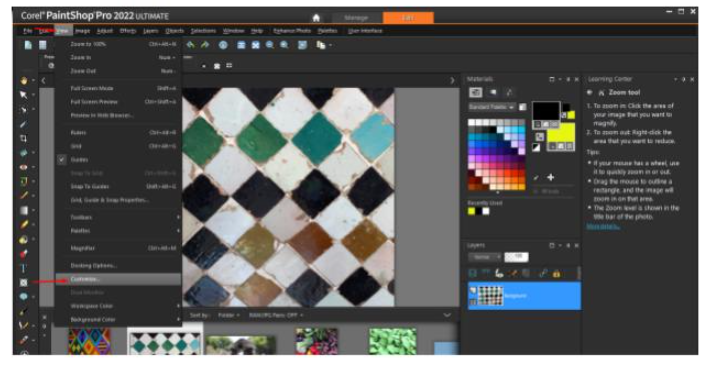 Customize dialog box will appear and you can click and drag almost any menu command or tool to any other menu or toolbar. You can add or delete command from the menus on the Menu bar.