WinZip is a popular file compression software that allows you to compress large files, making them easier to share and store. In this article, we will guide you on how to convert files to PDF using WinZip.
Convert files to PDF in WinZip 27 and WinZip Suite
1. Open WinZip and drag the files you wish to convert.
2. On the top menu, select Tools > Convert.

3. In the dialog, select Convert to PDF and click on Convert Selected Files.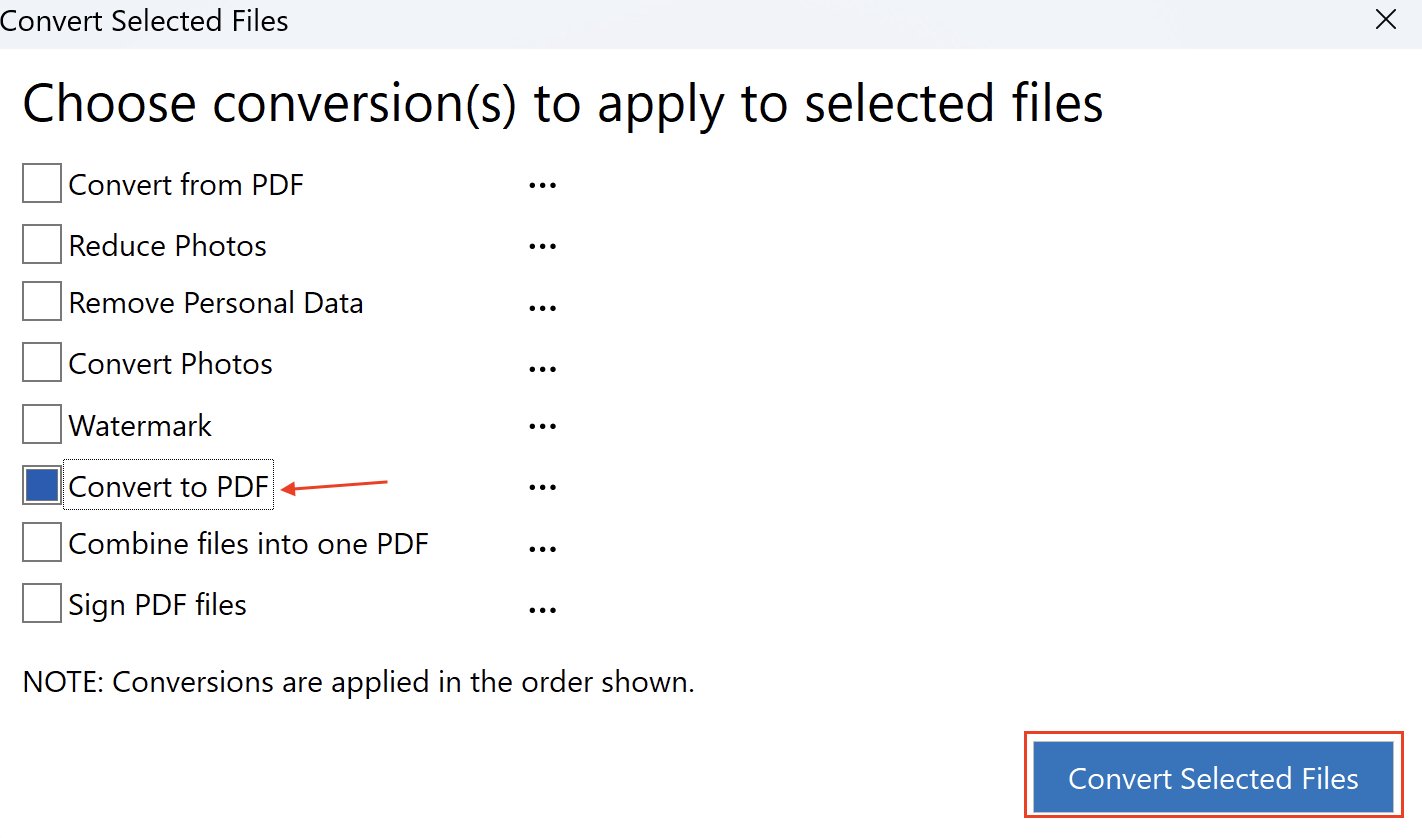 Convert files to PDF in WinZip 26 and earlier versions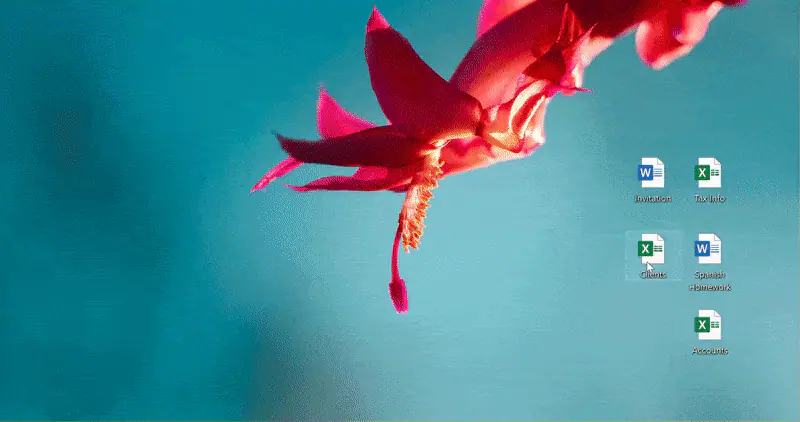 Right-click on the file you want to convert.
From the drop-down menu, select WinZip, then select Add/Move to Zip file...
Then, select Change Destination and navigate to the folder where the PDF file will live.
If you want, you can compress the PDF file by selecting .Zipx: Best method (smallest size) in the compression Type section.
Click Convert to PDF Files checkbox in the Conversions section.
Click Add. And that's it! The PDF converter will create a .zip file containing the new PDF in the destination folder you specified.