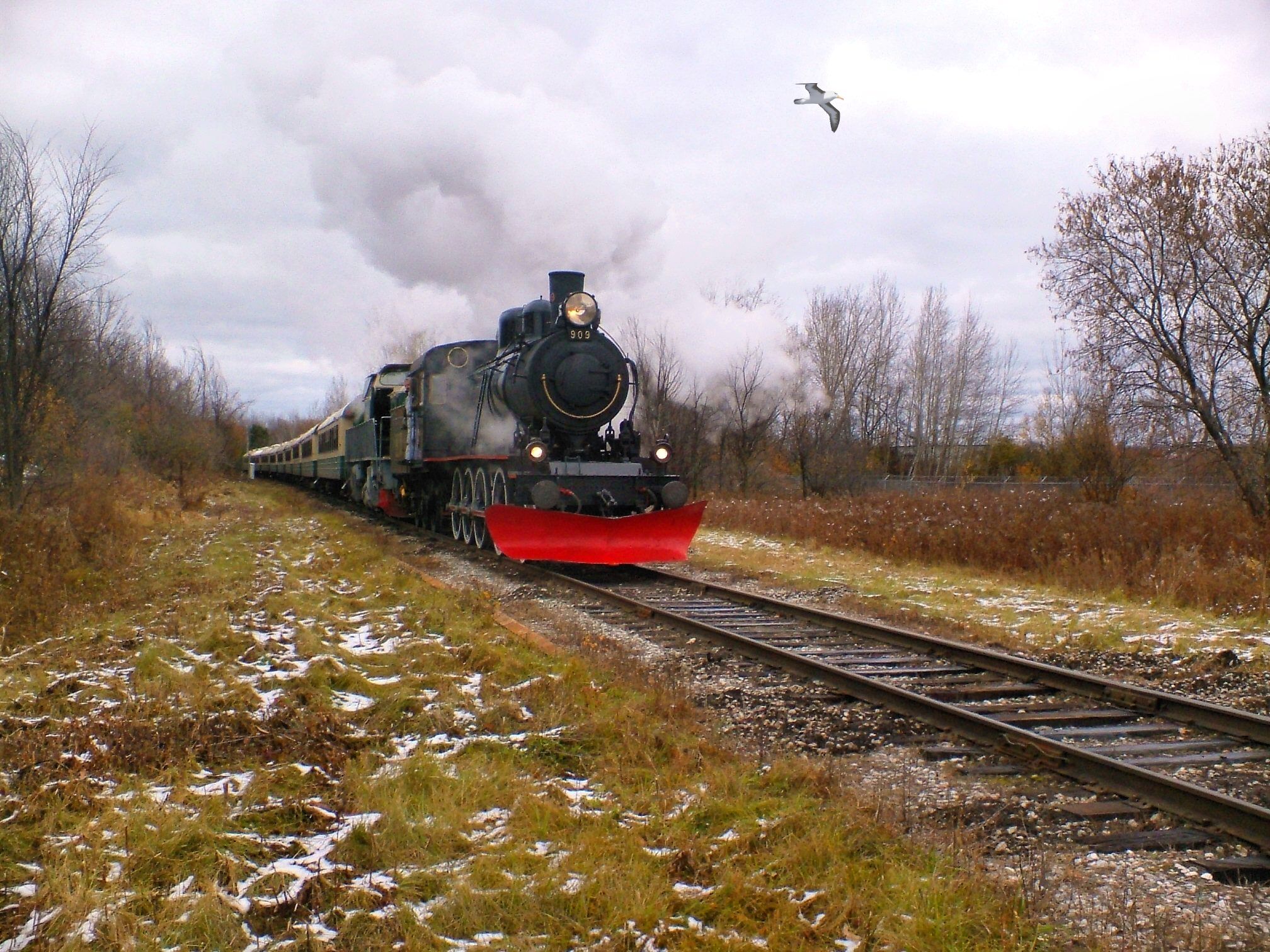 You will learn how to:
Use the Object Remover tool to remove an object from an image.
Use the Smart Carver tool to cut out a section of an image.
The Object Remover tool is a quick and easy way to remove distractions or undesirable objects from otherwise clear skies, water or other uniform areas.

In this example, we will remove the seagull from the sky in this photo.


1. First, open the image in PaintShop Pro and make sure that you are in the
Edit Workspace
.

2. Next, click on the arrow beside the Clone tool to expand the menu.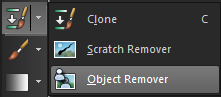 3. Select the
Object
Remover
tool
.
4. Drag around area you want to
remove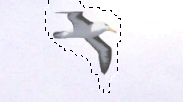 5. On the
Tool

Options
palette, click the Source mode button.

Position the rectangle over a sample area that will replace the unwanted part.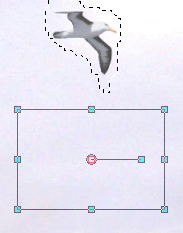 6. Next, click Apply button.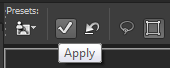 7. Right-click to de-select the area.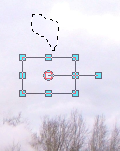 It's just that easy to
remove
a distraction or unwanted portion of an image using the
Object
Remover
tool in Corel PaintShop Pro.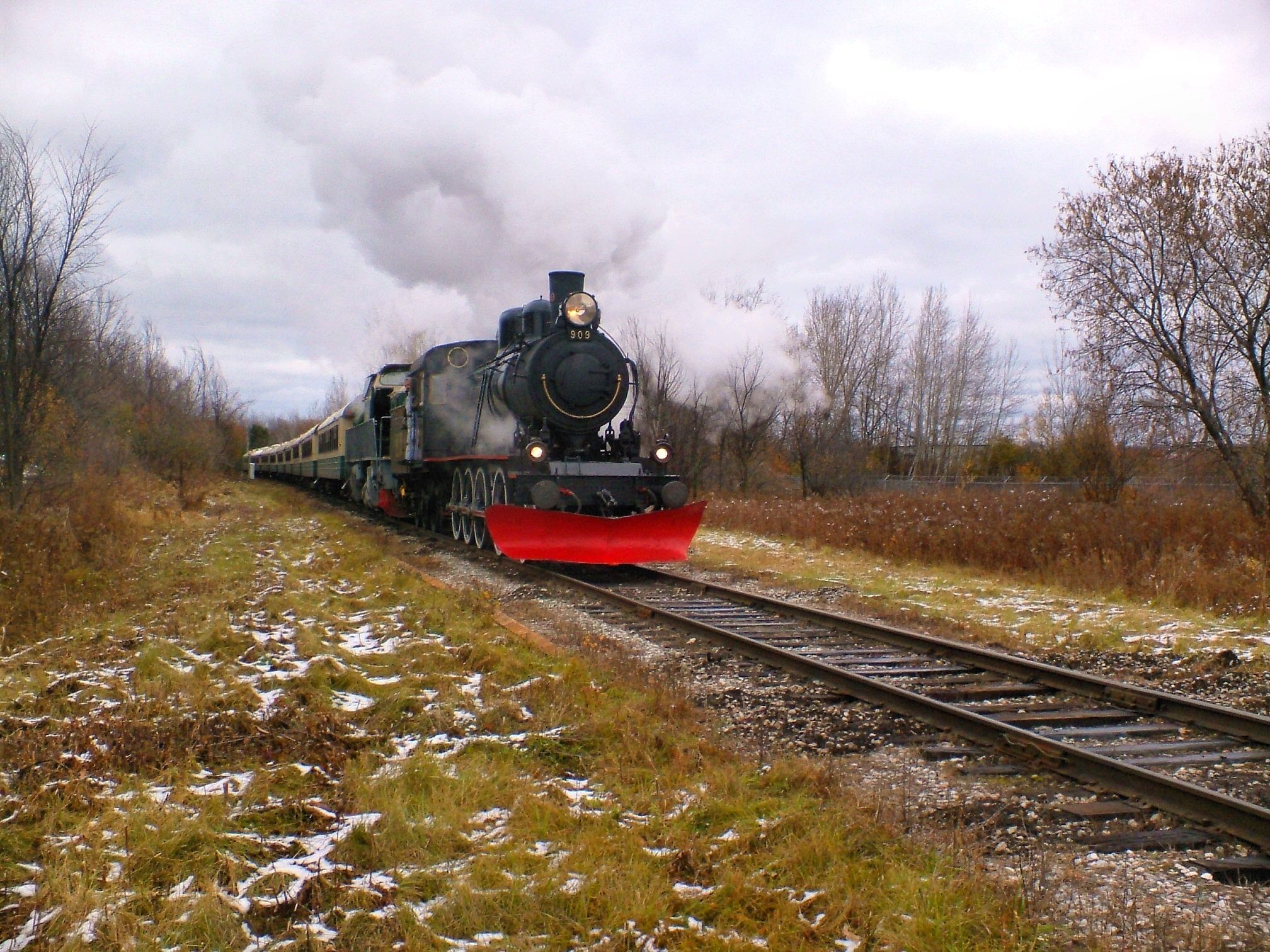 Another method of removing
objects
in PaintShop Pro is with the
Smart Carver
tool.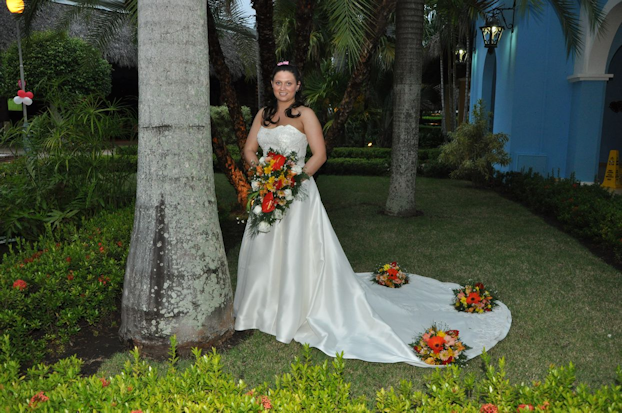 In this example, we will
remove
one of the trees and the balloons from this image because they're distracting and we want the focus to be on the bride rather than the background.
1. To do this, go to the Image menu and click on Smart Carver.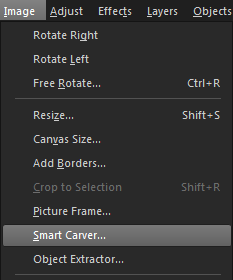 If you're using this tool for the first time you may have a Corel Guide pop up screen which explains the purpose of the tool. Simply close this window to continue.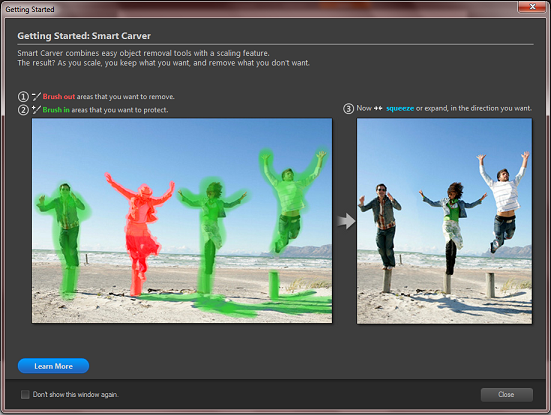 2. Select the
Remove
brush, set the brush size and brush over the area you wish to
remove.

3. Next, select the Preserve brush and paint around the areas you want to remain intact.

4. You don't have to cover the entire image with the preservation brush, just outline the
objects
you want to keep safe from alteration.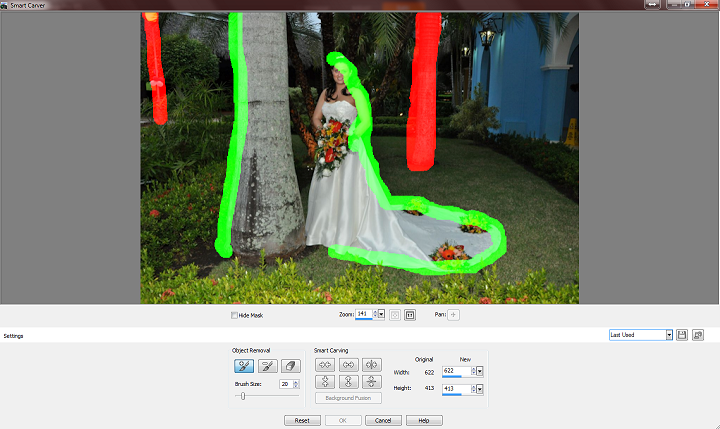 5. Click the Auto-contract Horizontally button and then click OK. 

Now the image is perfect and nobody will ever know that there were distractions there in the first place.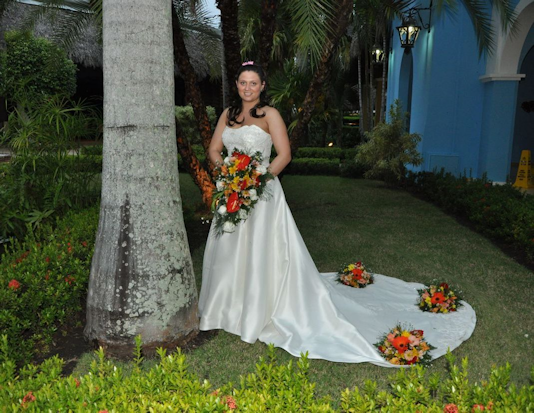 If you have enjoyed this tutorial, be sure to check out the other tutorials that are available in the
Discovery Center
. If you have any ideas for tutorials or projects that you would like to see in the future, please leave us some
Feedback
.
Attachements