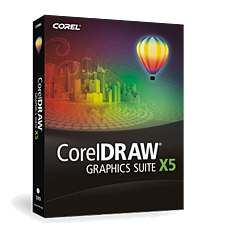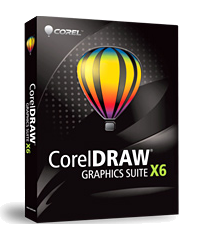 1. Create a new document - File▸ New (Ctrl+N)
 


2. Select the Outline Pen tool in the Toolbox.
 

3. Select the outline width to use.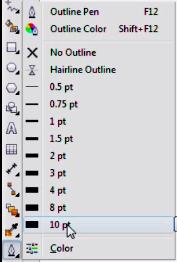 4. In the Change Documents Defaults window that appears, add a check to the box calledGraphic and click OK.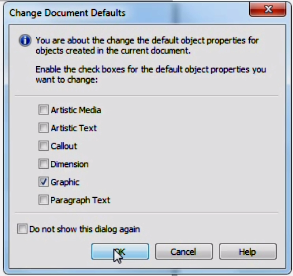 5. Select Tools ▸Save Settings as Default.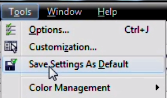 6. Restart the program for the changes to take effect.